Simba Toys UK has joined us on-site to encourage even more families to dip their toe into the exciting world of AquaPlay!
Perfect for plenty of fun in the sun, AquaPlay remains the brand of choice with young families – and it's easy to see why! Check out the brilliant collection in our product guide here. There are plenty of great sets to keep your little ones occupied this summer!
But with UK travel now permitted, a trip to the beach may well be top of your list – especially when the warmer weather arrives. So, as part of the AquaPlay takeover, we've done a spot of digging to discover the best beach essentials for your little ones. Having already given you a rundown of some of the best children's swimwear on the market this year, this list includes all the other important items that should be in your family's beach bag this summer!
Soltan Kids Protect & Moisturise Lotion SPF50+
Available from Boots (RRP £7.49 for 400ml)
We all know how important it is to protect our skin from the sun's harmful rays – so never forget this beach time essential for your little ones! Soltan Kids Protect & Moisturise Lotion SPF50+ has the highest UVA star rating – which is perfect for children! Simply apply the lotion 15 minutes before going in the sun and reapply when in the sun and then every 1-2 hours. If they go in the water or towel dry be sure to top up their sunscreen!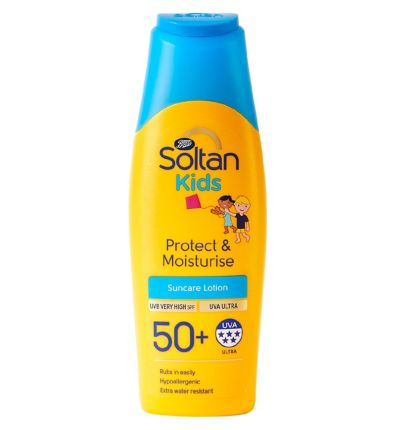 Babiators Original Navigator Sunglasses – Wacky Watermelon
Available from Babiators (RRP )
Another key item – sunglasses! We love Babiators sunglasses – with frame for kids as young as 0-2 years old, and lots of styles to pick from this brand is a winner for us. We love the Original Navigator Wacky Watermelon Sunglasses – they come with 100% UV protection and they're made from a flexible rubber that is virtually indestructible. The lenses are also impact and shatter-resistant!
Dock and Bay Kids Poncho
Available from Dock and Bay (RRP £18)
Perfect for changing under at the beach, this super absorbent, cool poncho will have kids dry in record-breaking time! It's compact and lightweight, so it won't take up to much space in your beach bag and it even features mesh bottom pockets so the sand falls through. Oh, and the company even offers a personalisation service – so there will be no more squabbles around whose is whose!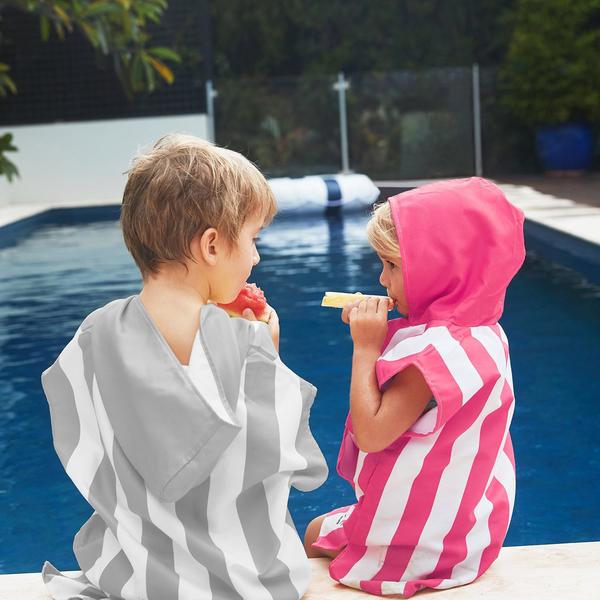 Kids Swim Shoes
Available from JoJo Maman Bébé (RRP £12)
These little Summer Garden & Swim Shoes are essential for protecting tiny toes from hot sand and sharp shells at the beach. They also double up as swim shoes, helping to keep feet warm in the water.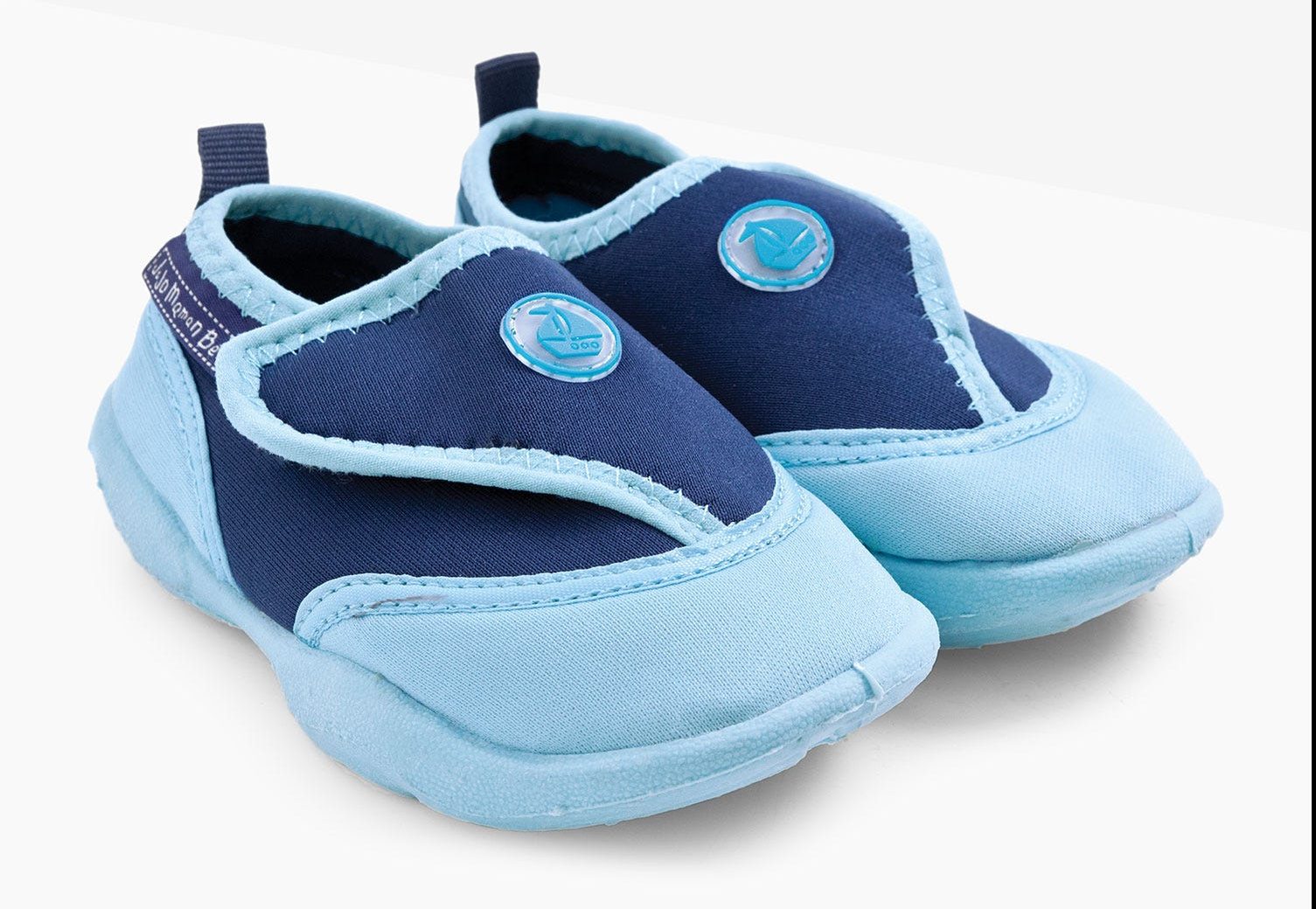 Kids' Pure Cotton Tie Dye Sun Hat
Available from Marks and Spencer (RRP £7.00)
Go for a super cool classic to protect them from the sun, with this tie dye pure cotton bucket hat. Fully lined this cute hat is made with UPF 50+ Sun Smart fabric endorsed by the British Skin Foundation to block out harmful UV rays.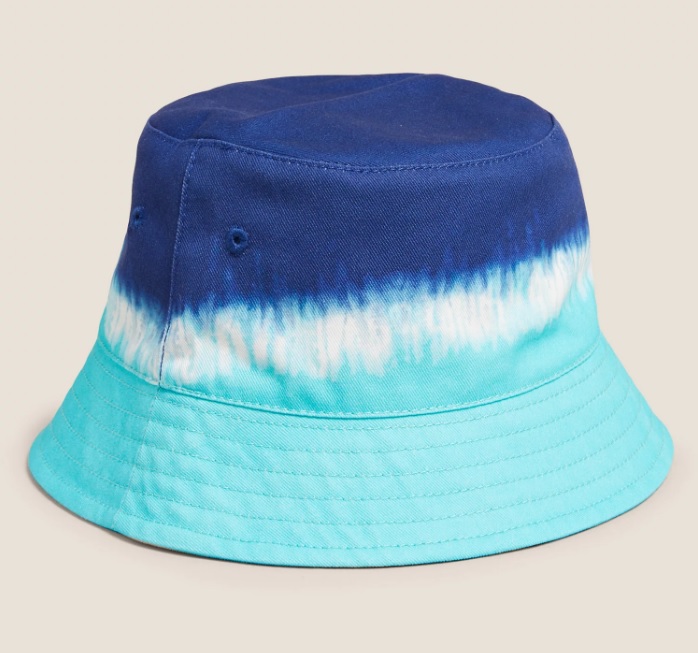 For more fun from AquaPlay, head back to the main hub page.