Main image taken by Rhythm_In_Life.
Any toy that encourages our kids to get outside and active gets a big thumbs up from us and ride on toys do just that. As part of our Rollplay takeover, it only seems fitting that we take a look at some of the best outdoor places for some wheely good fun!
Draycote Water, Warwickshire
Away from the shouts of the market traders in Rugby town centre, Draycote Water is an oasis of calm.  Draycote Water is a reservoir and country park near the beautiful village of Dunchurch and 3.75 miles south of Rugby in Warwickshire. With a flat five mile tarmac pavement around the reservoir, Draycote Water is perfect for biking and scooting around.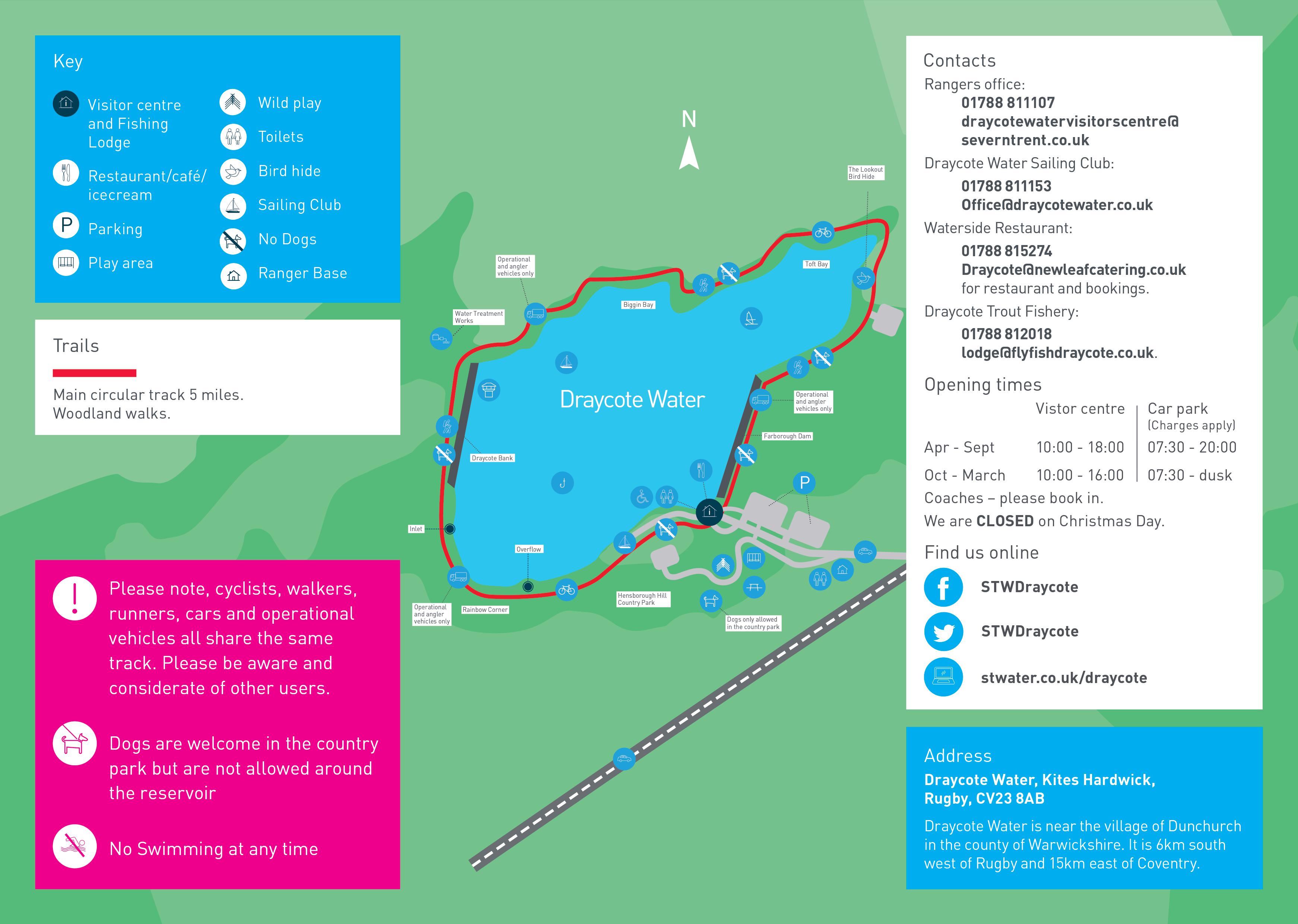 Hyde Park
With 350 acres to cover in total, Hyde Park is one of eight Royal Parks in the capital city and is home to a vast number of famous landmarks including Speakers' Corner and Serpentine Lake, ideal for sightseeing and city based families!
Union Canal, Edinburgh
For families keen to take their children on a canal-side scooter ride, the Union Canal in Edinburgh is a great option. It stretches for 35 miles from Scotland's capital city to the town of Falkirk and has spectacular scenery to offer as it passes over aqueducts and bridges.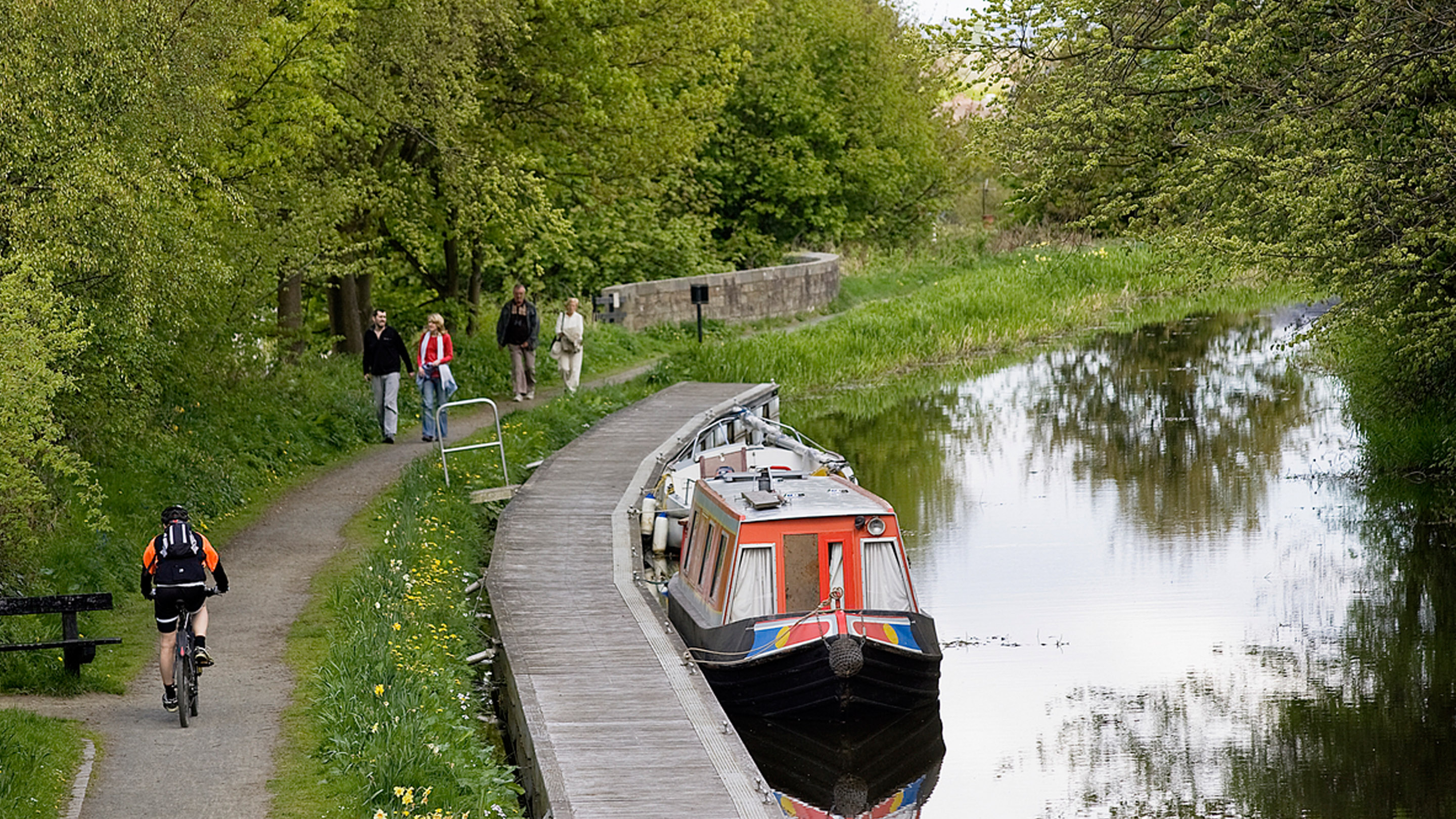 Swansea Bike Path
This six-mile traffic free bike path in Wales offers a great space for scooter riding with active children this summer. It follows the curving sweep of Swansea Bay with stunning views across Mumbles Head and the start of the Gower Peninsula.
Skateparks –  Skateparks come in all kinds of shapes and sizes and have very different terrains, helping kids foster their sense of exploration and adventure. There are both indoor and outdoor skateparks in the UK that cater for skateboards, scooters, skates and BMX. Some have ledges, ramps and pipes while others are flat and offer plenty of room to play without getting in the way of others. Kids will love to practice tricks on their new set of wheels – just make sure they are wearing the correct gear! Click here to find your nearest skatepark.
Secluded spots  – With no worry of bumping into pedestrians or cars, an unused car park or sports court (e.g. a basketball or tennis court) is the perfect place to give the Nighthawk a whirl. When riding the Nighthawk you must avoid main roads, wet surfaces and areas with steep inclines and declines to prevent any accidents from happening. Shop the Nighthawk here.
Do you have any top places to suggest for a wheelie good ride this summer? We'd love to hear about them! Let us know over on Facebook and Twitter @UKMums.TV.