It's Child Safety Week (7th-13th June), and the safety experts at Fred are continuing to offer support for families across the country. From expert tips and advice to award-winning safety products, Fred offers essential tools to make homes safe, keeping curious little hands out of harm's way. Fred's simple solutions, which include safety locks and innovative stair gates, exceed safety standards and give parents peace of mind within their family home.
The risk of injury at home is staggeringly high with more than 67,000 children being admitted to hospital in 2020 – and with the ongoing pandemic this may well be higher due to the time spent indoors. Parents will naturally be more aware than ever of everyday dangers in their household.
Simple actions such as leaving a hot drink on an unattended table could lead to a serious burn; unlocked cupboards housing chemicals and cleaning products can be incredibly dangerous in the reach of children. However, with a few thoughtful additions to everyday life, parents can reduce the risks (and worry!) significantly.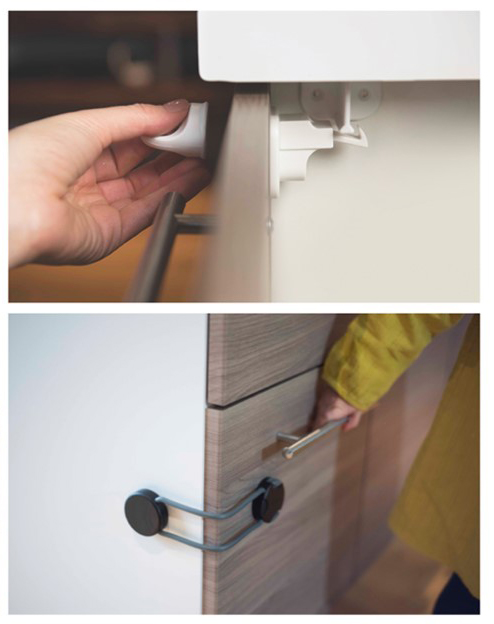 Fred's iconic safety gates can help keep curious toddlers away from a busy kitchen, a flight of stairs or any rooms in the house that may be unsafe. They're easy to fit and secure whilst not looking out of place in any stylish household.
Exceeding EU safety standards, the Screw Fit Clear-View Stairgate (RRP from £199.00) is one of the brands hero products for good reason. With a 2-way magnetic locking system, at-a-glance visual locking indicators and the FastMount installation system, the stairgate fits seamlessly within any home.
The Fred Invisible Magnet Locks (RRP from £12.99) add another level of safety to drawers and cupboards to ensure dangerous items are kept firmly behind closed doors. With no tricky lining up or fiddly fittings, the locks are quick to fit, creating a strong hold that won't tug off. Alongside this, the Multi-Purpose Blocks (RRP from £5.50) are a favourite with parents for home safety. Fitting in seconds, the Squeeze-n-Lift system can keep anything from cupboard corners, drawers and fridge/freezers secure – whilst remaining bite and choke safe too.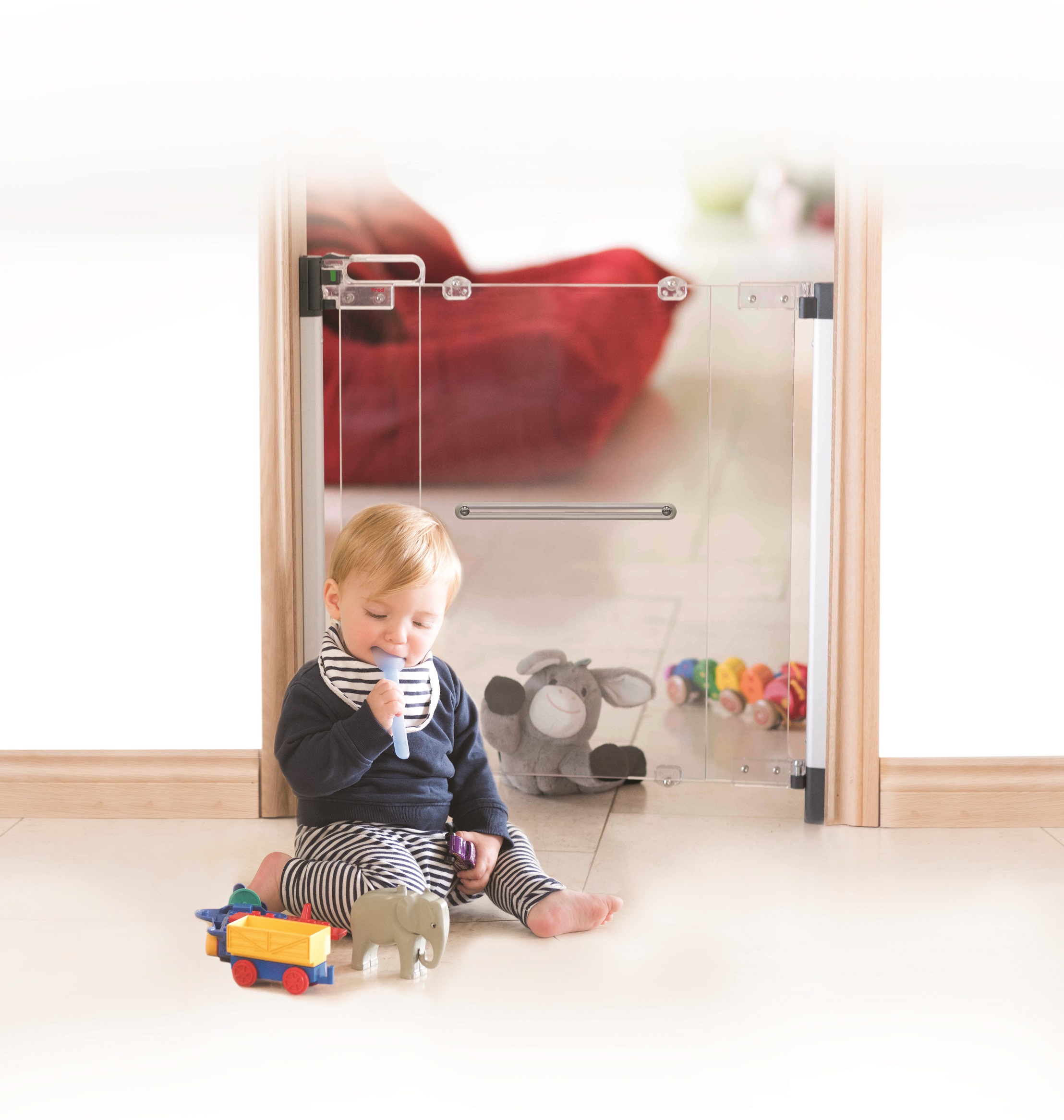 Speaking ahead of Child Safety Week, Selina Russel, founder of Cheeky Rascals, said: "We're so pleased to be able to offer key safety products from Fred that are guaranteed to make a family home safer and toddler friendly. Simple changes that families can incorporate into kitchens, storage cabinets and a number of other areas around the home can make all the difference to keep little ones out of harm's way.
She added: "This Child Safety Week, the Fred and Cheeky Rascals team are encouraging families to familiarise themselves with the risks and take precaution where necessary. For a useful guide on keeping children safe during lockdown, please visit the Child Accident Prevention Trust's website – https://www.capt.org.uk/Handlers/Download.ashx?IDMF=44e36e43-bd5e-4dd0-acae-e040f37fe2ef."
For further advise on home safety and accident prevention, please visit The Royal Society for the Prevention of Accidents' website: https://www.rospa.com/home-safety/advice/accidents-to-children