[AD] We're in the midst of announcing the winners for this year's Mums Choice Awards and we've now come to the categories in our Food and Drink section!
This year we teamed up with UK food blogger Ellie, from Ellie's Kitchen UK to add a Food and Drink category to our awards as we recognise the importance of food and drink in the family setting.
Kicking things off are our Best Alcoholic Drink category winners, because with Christmas on the horizon tipples are 100% required!
Gold – Summer Berries Pink Gin (RRP £16) from Echo Falls – shop here.
In a nutshell: "As they say, everything is better when it's pink! We all love summer, and this gin puts the flavour of juniper and summer berries right in your glass. Mix it up with some pink lemonade (keeping it pink!) or a tonic with some chopped strawberries, for a great tipple."
What our tester said: "We have nothing bad to say! It tastes as good as it looks and makes for an attractive drink. Don't be fooled by the summery flavours this will be tasty all year round!"
Congrats Echo Falls! But we can't forget our silver and bronze winners too!
Silver – The Ned Pinot Grigio 2018 (RRP £10.99) from Marisco Vineyards – shop here.


Bronze – Minivino Merlot (RRP £2) from MINIVINO – shop here.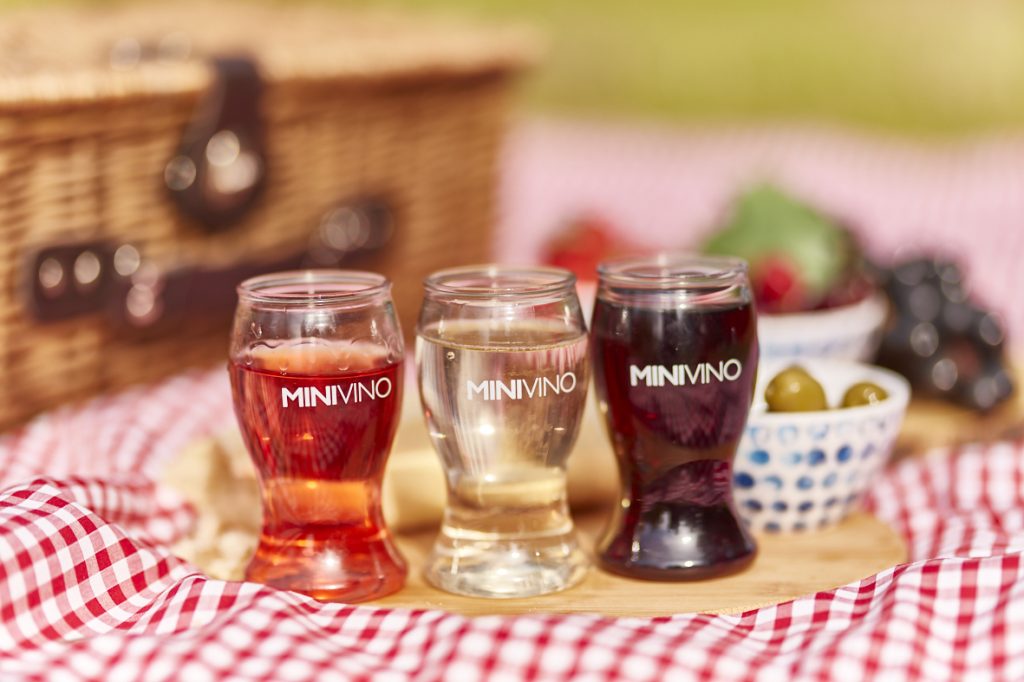 Come back tomorrow to find out who has won an award in our Best Soft Drinks category and don't forget to enter our competitions for the chance to win some of our gold award products here.
NB: Some of the items in this feature were gifted for review.