This week we have been taken over by Posh Paws and its new collection of Christopher Robin Soft toys! (which are so cute!)
We sent a selection of our mummy bloggers characters from the collection to see what they thought… and they loved them as much as we did!
Here's what some of them had to say:
Keeping up with the Jones Family – "Jensen's little face lit up when a box arrived this week with two plushies in it. Inspired by the latest Disney Christopher Robin movie, Posh Paws have made more gorgeous Disney plushies – this time vintage, heritage style Winnie the Pooh creations. We have Piglet and Pooh and even though Posh Paws plushies are always soft, these are SUPER soft with swirly fur."
Sticky Mud and Belly Laughs – "One very special bear that will never grow old and that is Winnie The Pooh. Jayden has Pooh and Piglet by Posh Paws which are inspired by the latest Disney Christopher Robin movie. This lovely vintage range of Pooh, Eeyore, Piglet and Tigger are sitting on Debenhams shelves waiting for a new home. They are available in 7″, 10″ and 20″. Ours pictured are 10″. They are super soft and snuggly and the attention to detail is awesome. It is clear to see that they are high quality and built to last and I just know that the boys will play with these for many years to come."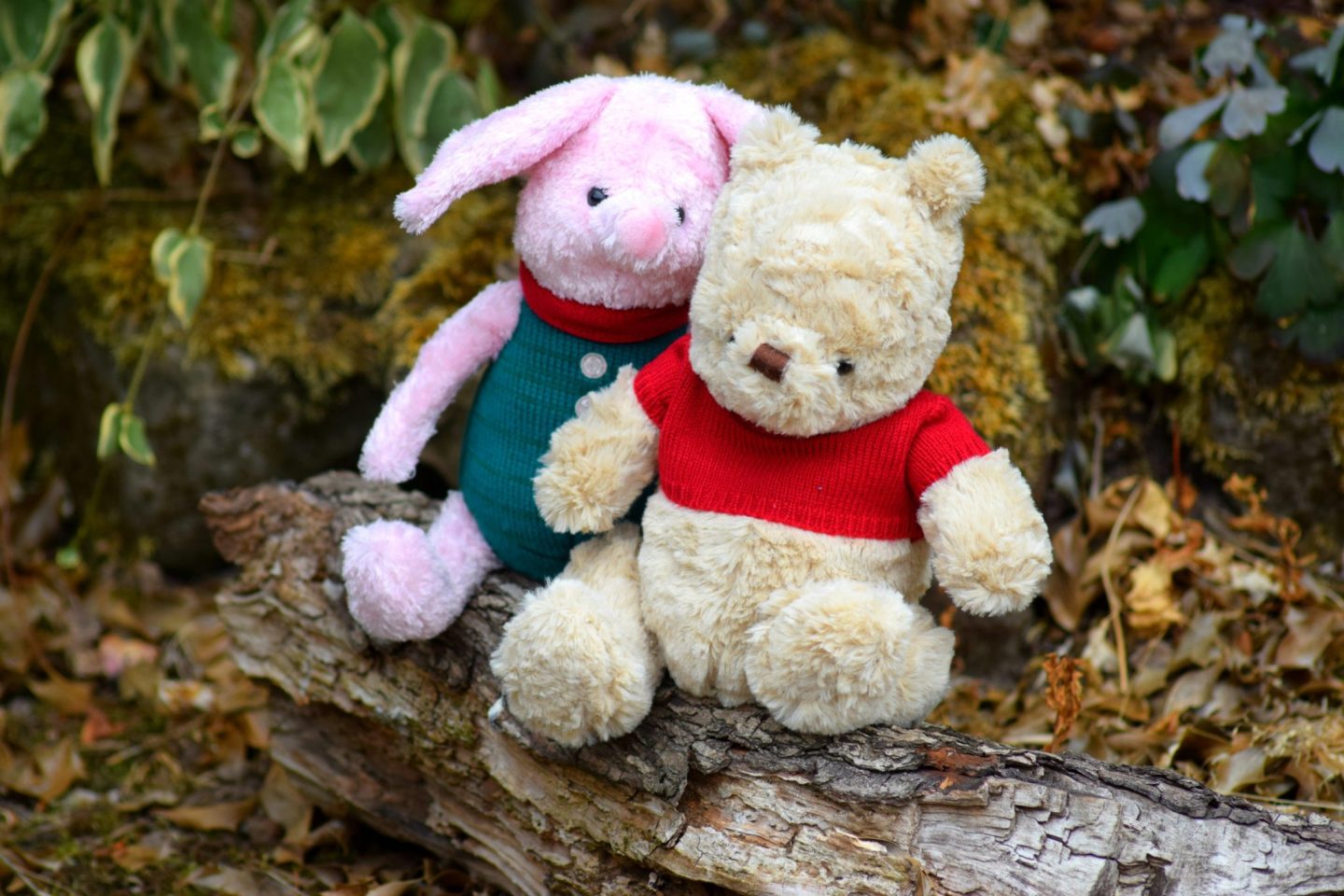 Hodge Podgde Days – "The Posh Paws Christopher Robin movie plush toys are suitable from birth and these vintage, heritage style toys are so soft and cuddly, I am a little bit in love with them. They would make a really wonderful gift for a newborn, or for any Winnie the Pooh fan. They're a real keepsake, true to the original illustrations by Ernest Howard Shepard in the A.A. Milne books and just the thing for little ones to cuddle as they snuggle down at night."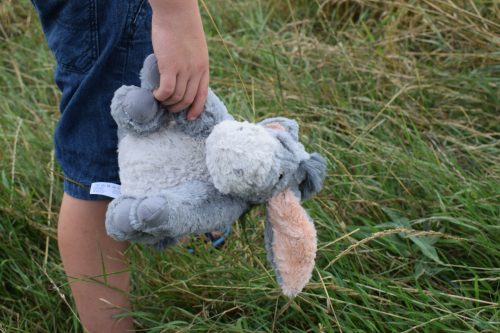 If you love the look of the Christopher Robin soft toy collection from Posh Paws and think your little one would love a cuddle, you can shop the collection on Amazon or in Debenhams today!