Children of celebrities are often pretty fortunate! Their toy boxes are likely spilling over with the latest and greatest toys on the market. So, when you see a celeb family out and about, and not able to put a toy down, you know it's made the cut and it's probably one to look into for your own child!
This is why we were super excited to see Corrie star Helen Flanaghan and her daughter LOVING some of the adorable Frozen 2 Plush toys from Simba Toys UK! These cute cartoon-style soft toy characters were clearly deemed Instagram worthy by this soap star beauty! The well-known mum of two shared with her followers some GORGEOUS snaps of her and her daughter loving the new Frozen 2 toys!
Check them out! We think you'll agree that they're pretty cute!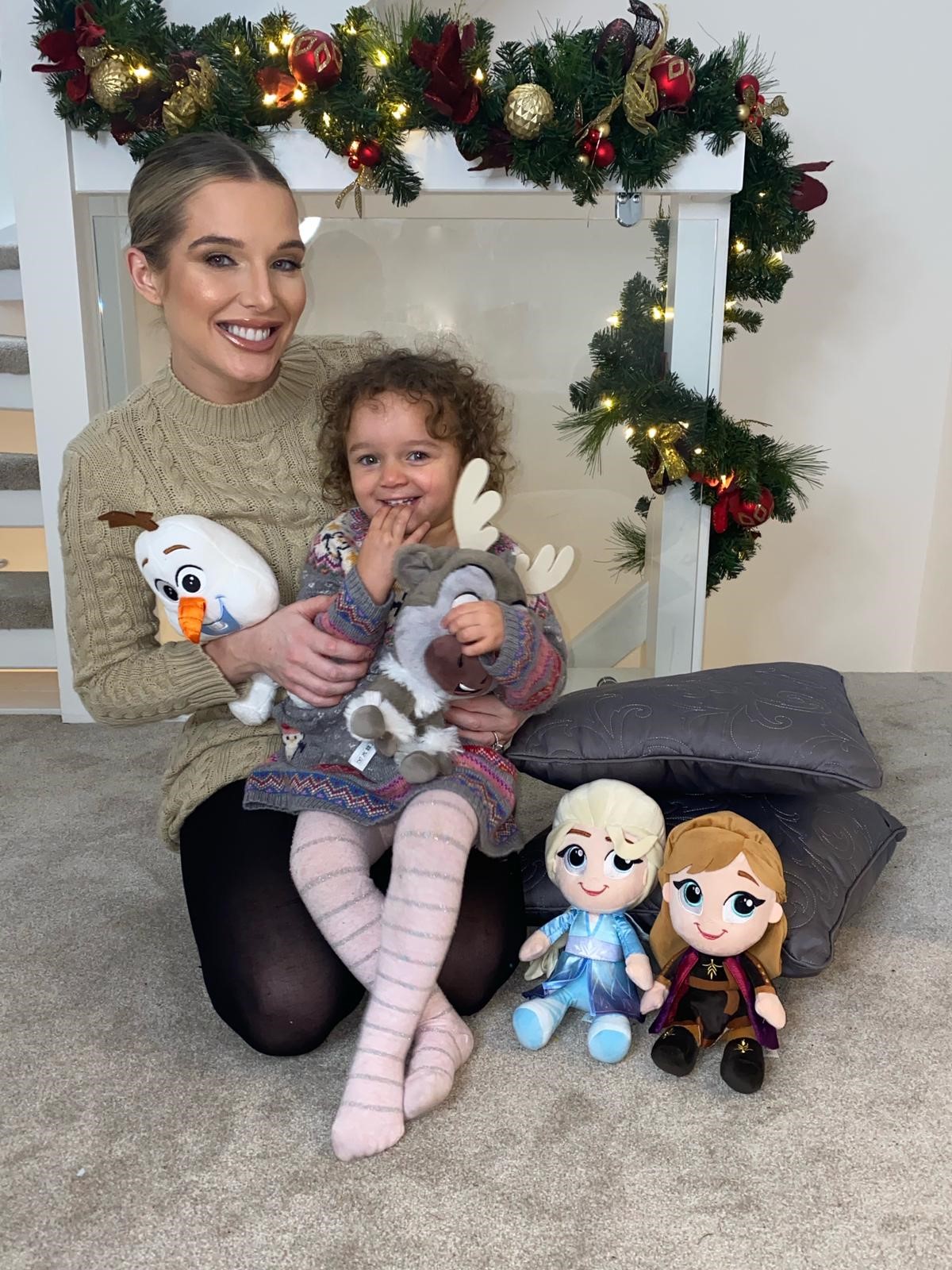 Want to get your hands on these wonderful plush toys? You can shop the collection at Amazon.
Otherwise, if you're feeling lucky, click here to head to our competition page, where we're offering three lucky Frozen fans the chance to win a magical Frozen 2 Plush bundle, courtesy of Simba Toys UK.