[AD] The Milkshake! fun goes beyond the pages of its magazine. Wake up and shake up their February half term with Milkshake! every day from 6am on Channel 5 or catch up on episodes via My 5 on the Channel 5 website at www.my5.tv  and on Amazon Prime as part of More Milkshake! Viewers can also find Milkshake! on the dedicated Milkshake! YouTube channel, Instagram and Facebook pages.
Take a look at our pick of the best shows on Milkshake! to watch with your little one;
The swashbuckling animated pre-school series Pirata & Capitano follows the pink-haired Pirata as she travels the Great Sea at the helm of her ship, the Pink Skull, with her loyal crew in search of adventure. Her best friend, Capitano, flies a red seaplane, the hydroplane and joins them on their nautical explorations.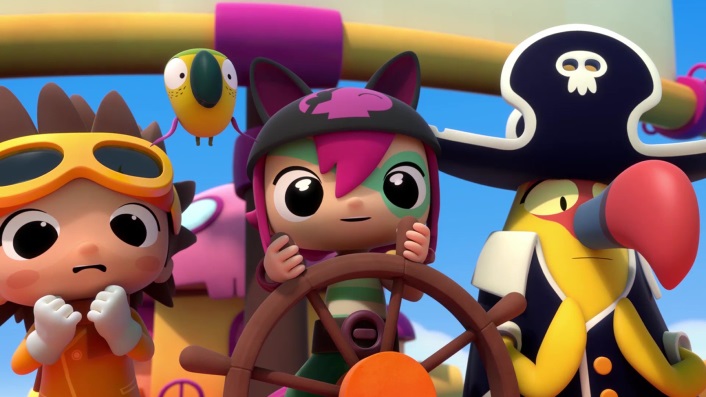 Thomas & Friends is a timeless children's series based on the much-loved books. The popular series follows the adventures of Thomas the Tank Engine and all of his engine friends on the Island of Sodor.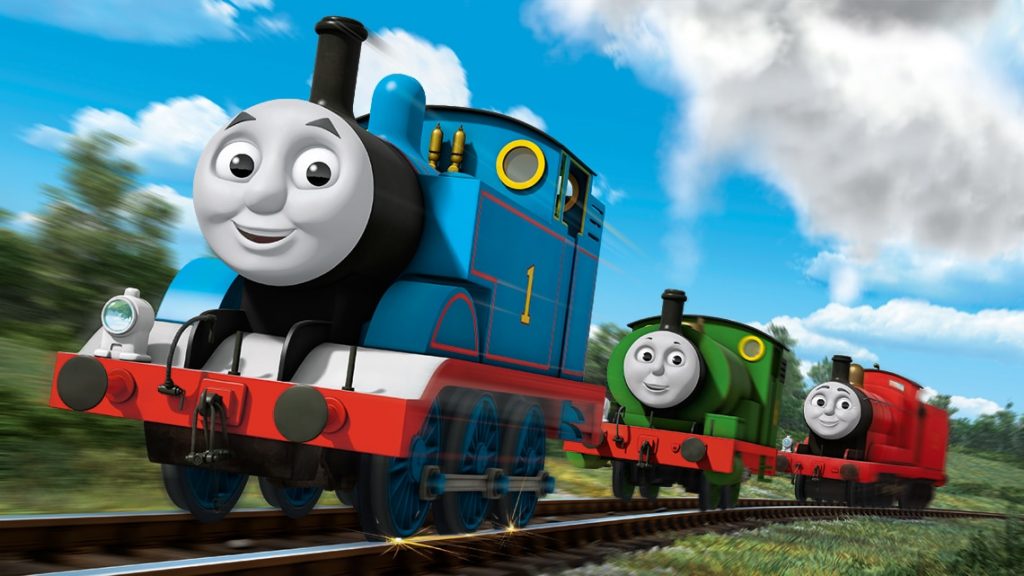 Of course Peppa Pig had to be on the list! Peppa Pig is one of the most well-known characters in children's TV. Each episode sees Peppa and her family and friends go on a new and exciting adventure, with the narratives often also sharing educational messages for kids and ending on a high note.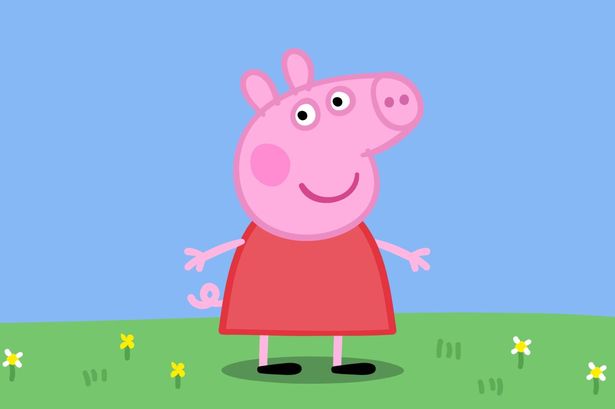 Floogals is an animated series that follows the adventures of three pocket-size aliens who, after arriving on Earth, move in with a family in order to learn about human interactions while staying hidden.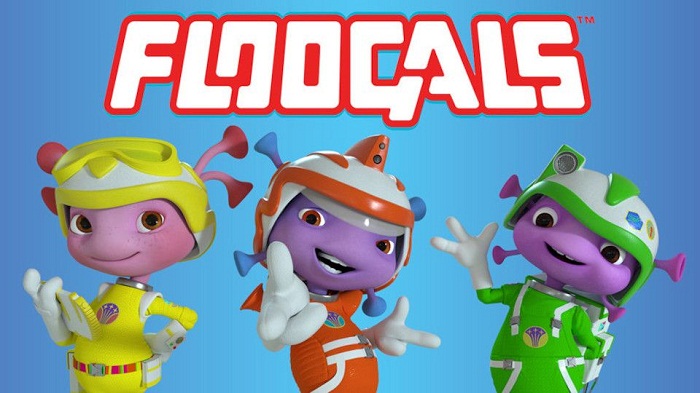 Sssshhh! Wissper follows a 7-year-old girl who has a very special power – she can talk to animals! Something we all wish we could do! She was born with this magical ability and now has a loving connection to all creatures. By using the magic word "Sssshhh!…" she can transport herself to anywhere there is an animal in trouble and in need for help. Wissper is sweet natured, except when animals are behaving badly.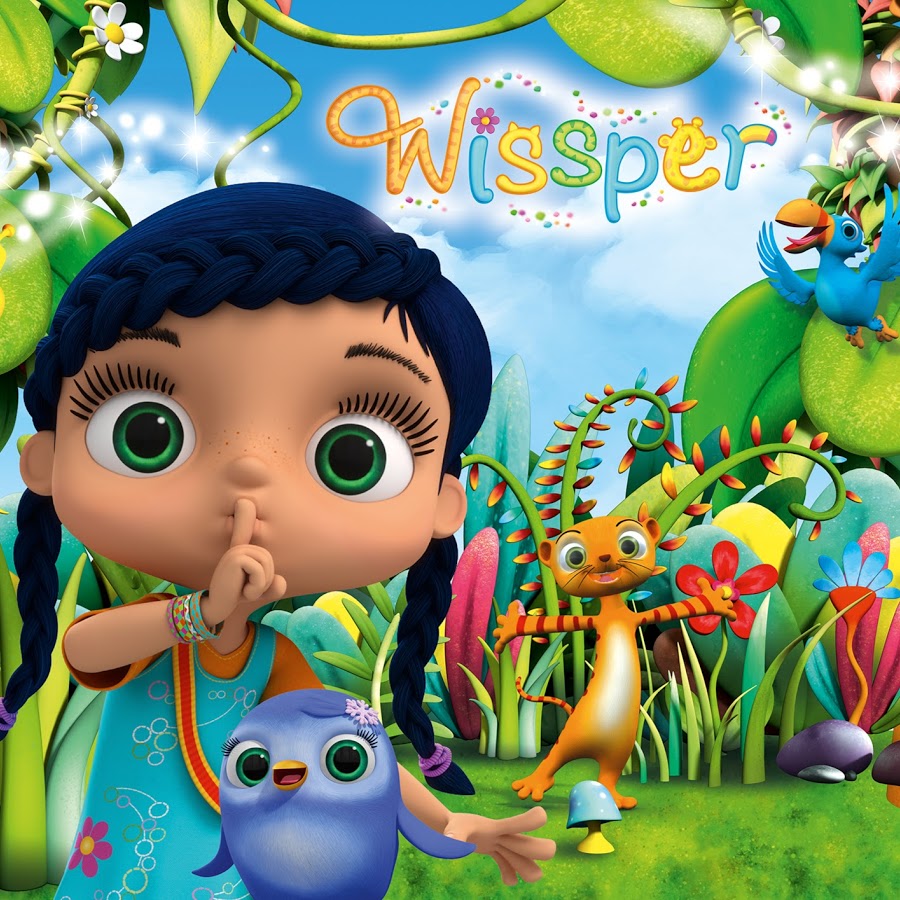 What's your little one's favourite show on Milkshake!? Let us know by commenting down below!