With less than a month to go until Christmas and the John Lewis Edgar ad here, Christmas shopping is well underway for a lot of parents, but with so many fantastic toys on the market it can be hard to know which ones to choose. As always we here at UKMums.TV are on hand to help make your decision a little easier. We've rounded up our pick of the best toys that children will love to receive from Santa.
Ryan's Toy World Super Surprise Safe (RRP £44.99) from Flair and Just Play
Kids love surprises and there are plenty of them in the Ryan's Toy World Super Surprise Safe as 30 fun surprises are just waiting to be discovered. As loved by the panel at DreamToys and the team here at UKMums.TV, kids can use the key to open the safe and discover cool Ryan's World inspired goodies inside, such as articulated figures, treasure, sticker tattoos and so much more! Push and reveal, smash and surprise, decode and discover all the amazing surprises inside! This large surprise-filled safe takes unboxing to the next level and is perfect for kids wanting to create their own surprise toy reviews!

Fart Ninja – Sensei Smell (RRP £6) from Funrise Toys UK
Speaking of surprises…Reek havoc and surprise your friends and family with outrageous fart noises courtesy of Fart Ninja – Sensei Smell. Sensei Smell is trained in the art of martial farts! He's silent butt deadly! There are eight hilarious and collectible Fart Ninja action figures to collect, including Shadow Ripper Black, Sickle Black, Silent Samurai, Stink Foo Black and Warrior Burner. Fart Ninja's will definitely come up trumps with boys this Christmas!

Love Hearts plush (RRP £9.99 each) from Posh Paws International
Buying for older girls needn't be a challenge with Posh Paws' super cute range of Love Hearts cuddlies. Love Hearts is one of the most successful confectionery brands known to all. Posh Paws' Love Hearts range is super soft and of a high quality and features positive messaging that is sure to make your loved ones smile this Christmas. Why not pair one of these 7" soft toys with a pack of the fizzy and fruity sweets for the ultimate gift?

Peppa Pig Stage Playset (RRP £29.99) from Character Options
Re-enact your favourite Peppa episode or create your very own show for family and friends this Christmas with Peppa's Stage Playset. Having made the dream dozen at DreamToys, this interactive playset includes loads of props, as well as Peppa and George figures to help bring your production to life! There's a stage sound box with loads of different sound effects, and there's also theatre seating for the audience! The three double sided backdrop cards create six different scenes. You can even slide in a tablet (not included) and put on your favourite movie or show for an instant cinema experience!

Dyson Cord-Free (RRP £19.99) from Casdon
Enlist the help of your little ones and get your home in ship shape for all those festive gatherings with the Dyson Cord-Free. Little ones love to help out around the home and be just like mummy and daddy, so what better gift to give than the Dyson Cord-Free? This fab vacuum is a direct replica of the life size Dyson and has been specifically designed to be true to life, right down to the last detail. The model features working suction, spinning beads and realistic sounds as well as a twist and turn action just like the real thing.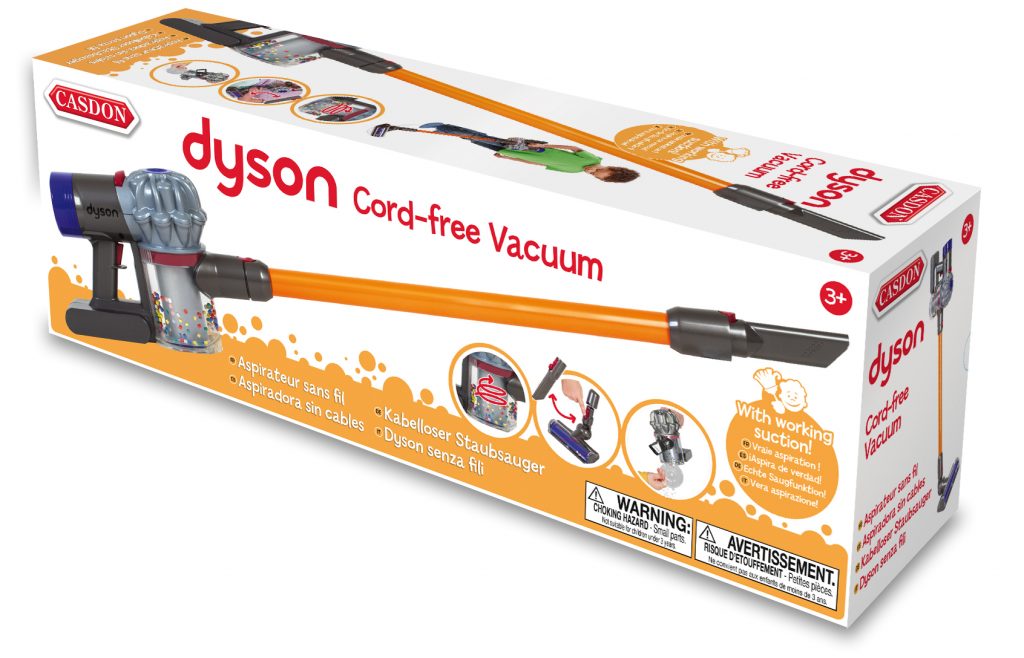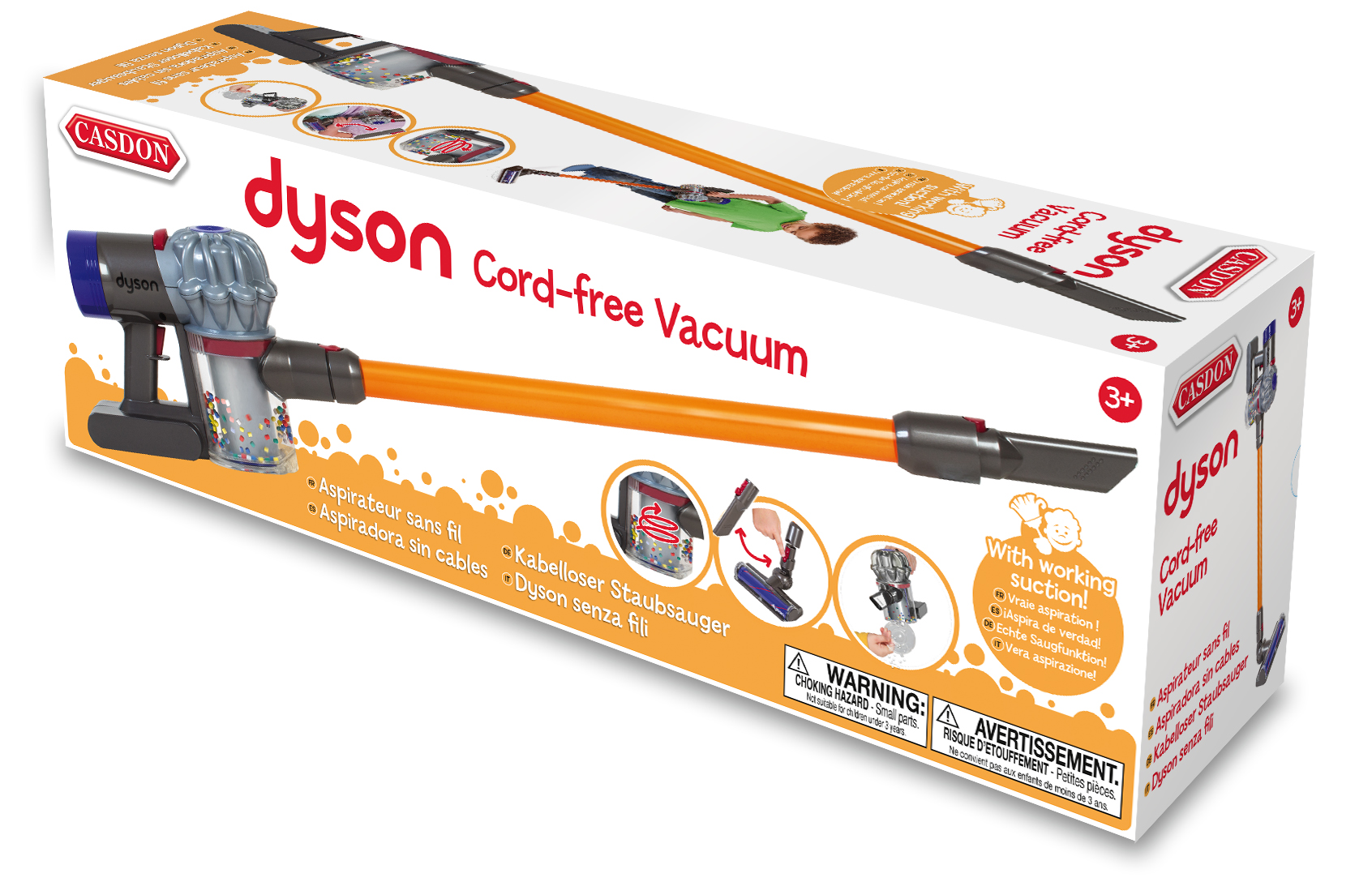 Large House and Stable (RRP £119.99) from Schleich
The Large House and Stable is a must for little horse lovers. The historic country house in Lakeside has been the home of the Kramers for generations. There's always a hot pot of tea or a nice soup ready waiting in the kitchen. The stairs lead to the first floor where Hannah and Mia share a beautiful room, and Mr Kramer's Trakehner and Hannah's Quarter Horse are stabled just next to the house.

Will any of these be making it home with you this Christmas? Let us know by commenting down below!