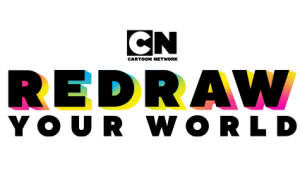 Cartoon Network joins us this week for a celebration of all those who watch and enjoy their channel … KIDS!
So, what can you expect this week on UKMums.TV?
For a start, we'll be joining in with Cartoon Network's ambition to help empower children to be who they want to be, embracing their uniqueness, whilst encouraging them to think outside the box.
We'll be giving you a rundown of all the must-watch shows you can tune into this month on Cartoon Network. Plus, we'll have an incredible giveaway, offering you the chance to win a Nintendo Switch Lite console and some Mystery Boxes!
As if this wasn't enough, we'll be continuing the prize time fun with a terrific Twitter event, and we'll also be telling you about Cartoon Network's Climate Champions, the campaign that aims to give kids a voice, as well as cool tips to help tackle climate change!
So, stay tuned, this is a fortnight of Cartoon Network fun that you won't want to miss!