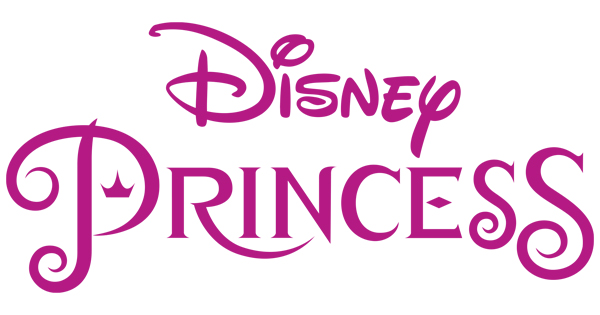 This week, we're joined by Story House Egmont, as they celebrate the release of the latest issue of Disney Princess magazine!
Enter the hub now to discover more about this enchanting magazine, where children are able to spend time with Ariel, Belle, Snow White, Jasmine and all their other favourite princesses.
Each issue comes with a beautiful princess gift and hours of fun inside the magazine – and the latest issue is a super sparkly one!
To find out more, get clicking and delve into the beautiful world of Disney Princess magazine!