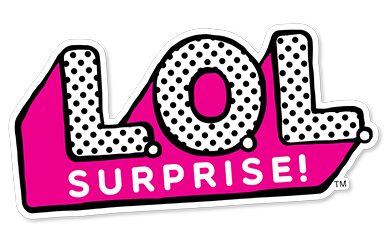 This week, we're joined by Story House Egmont, as they celebrate the release of the latest issue of L.O.L. Surprise! magazine!
Enter the hub now to discover more about this awesome magazine. Trendy, edgy and innovative – just like the L.O.L. Surprise! Dolls, this is a magazine not to be missed!
Each issue comes with an incredible gift and is full of fun activities, puzzles, games and L.O.L Surprise stickers, perfect for fans of the biggest collectables craze aged 6-9 years!
To find out more, get clicking and delve into the wonderful world of L.O.L Surprise! magazine!