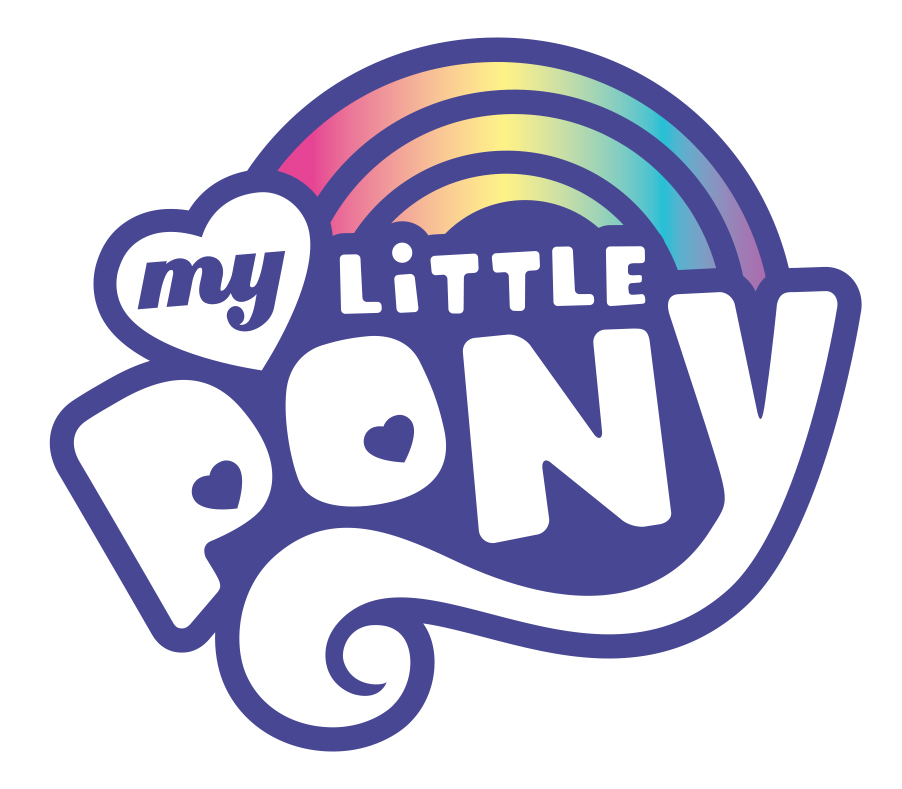 This week, we're joined by Story House Egmont, as they celebrate the release of the latest issue of My Little Pony magazine!
Enter the hub now to discover more about this incredible magazine, where fans of My Little Pony can get stuck into lots of exciting activities with their pony besties!
Each issue delivers all the sparkle of Equestria to your little one's quiet time. There is so much to read, colour, draw and doodle – it's the must have for My Little Pony fans. And the latest issue is a super special limited edition one, which is packed with pony power!
To find out more, get clicking and delve into the beautiful world of My Little Pony magazine!