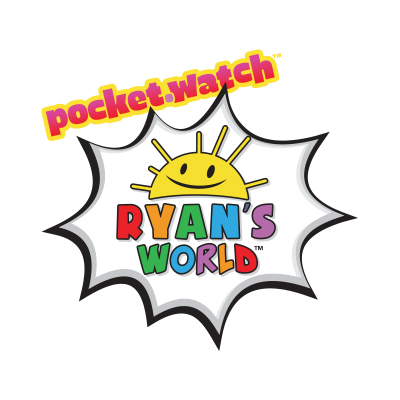 This week, we're joined by Story House Egmont, as they celebrate the release of the latest issue of Ryan's World magazine!
Enter the hub now to discover more about this exciting magazine, where children are able to play and learn with Ryan and his friends.
Each issue is full of stories, games and puzzles and comes with a surprise toy that readers will delight in unboxing – just like Ryan!
To find out more, get clicking and delve into Ryan's World magazine!