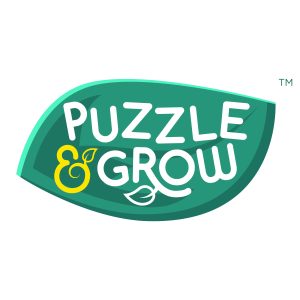 There's a brand-new range to explore this week… Toymaker Flair has joined us on-site to introduce to you the Puzzle & Grow collection.
So what's in store?
You'll find out all about these adorable 3D puzzles that'll inspire little gardeners! This is the collection that lets children build, plant and grow!
We'll also have an unmissable chance to win.
Click the features below so you don't miss a thing!