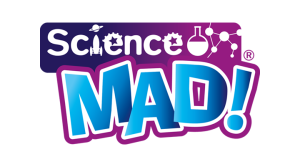 If your children love learning about science and you've not yet discovered Trends UK's Science Mad! collection, keep reading…
The Science Mad! range is designed to inspire kids to continue their learning journey beyond the classroom. There are exciting kits that support real experiments in the fields of chemistry, physics, electronics and more, as well as pieces of equipment that have real working features!
So, if your child loves learning about the world around them, dive into the features below. You'll learn all about the different products in the range. You'll have the chance to win a Science Mad! Chemistry Lab Set and Metal Detector. Plus, we'll be sharing some real reviews from likeminded families.
Dive into the features below so you don't miss a thing!