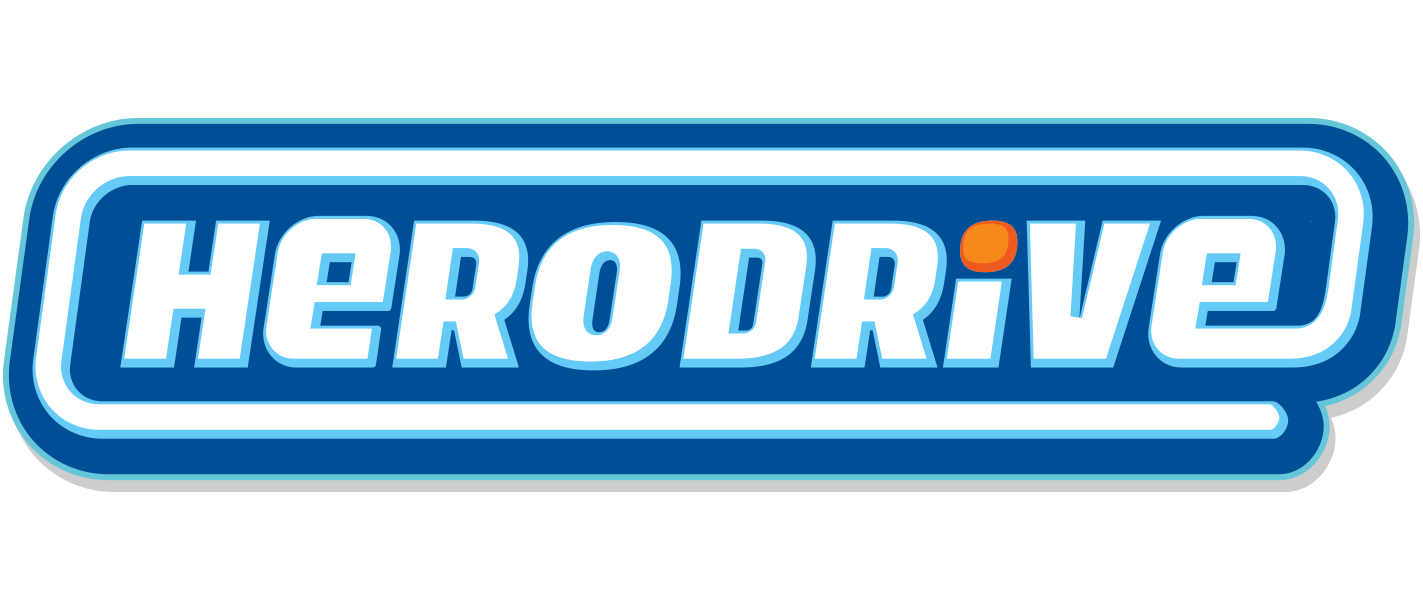 New line HERODRIVE is an innovative, one-of-a-kind toy collection that combines kids' favourite entertainment characters with fun play features to create the coolest vehicles for youngsters.
For the next two weeks Funrise and its HERODRIVE collection will be joining us for fun, competitions and Christmas gift inspiration! There's even a #Herodrive Twitter Frenzy to join!
So what're you waiting for? Buckle up and join in!