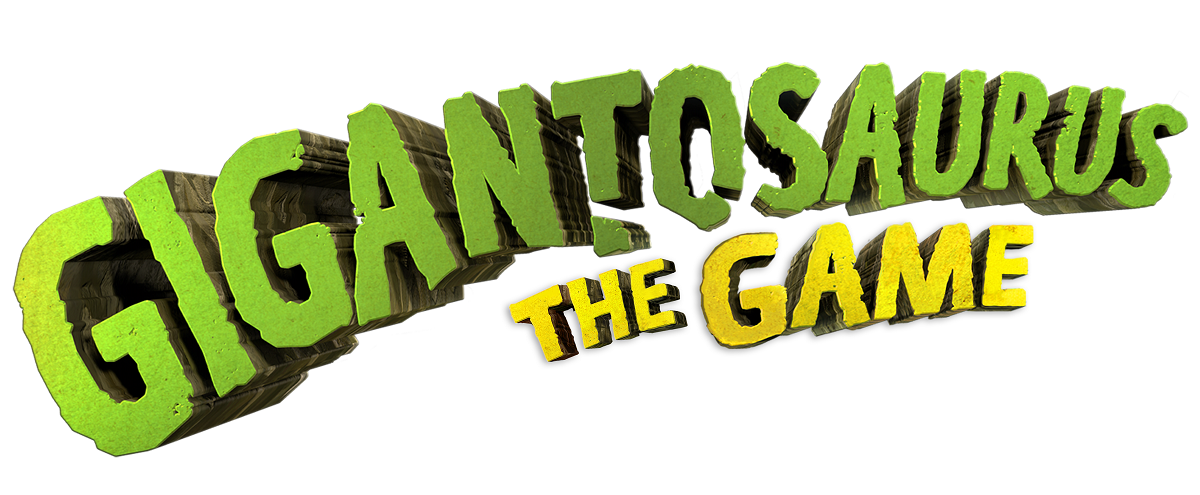 Welcome to another great takeover here on UKMums.TV! This time we are being joined by Outright Games and its ROAR-some Gigantosaurus The Game video game!
Coming up we have chances to win, information on the game including how and where you can buy it, FREE downloadable fun and some dino themed shopping ideas too! All of that is topped off with a massive #GigantosaurusTheGame Twitter party which you won't want to miss.
So get clicking, get reading and enjoy the takeover!