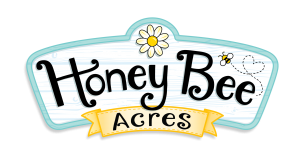 This week, we're joined by Character Options for an introduction to the adorable world of Honey Bee Acres – a new world of pretend play, where the air is sweet and the families are warm and friendly!
To discover more about this lovable toy collection, which is perfect for imaginative play, join the takeover today… and don't miss a chance to win £100 worth of Honey Bee Acres toys!
Dive into the takeover now, so you don't miss a thing!