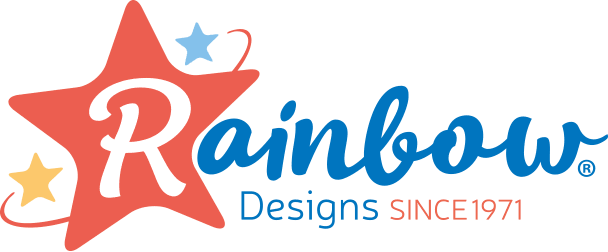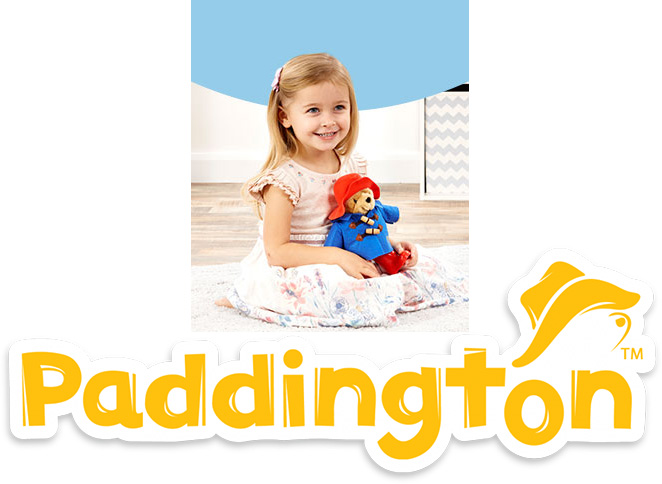 This week, we're joined by Rainbow Designs – the home of many much-loved characters, including Michael Bond's beloved Paddington Bear.
Over the next few days, you'll get to discover Rainbow Designs' beautiful Paddington Bear collection, which is inspired by Paddington's stories and his iconic look. From classic soft toys to the Paddington for Baby collection, this really is a range that offers something for all!
So, get ready to join us for a fortnight of fun, as we showcase some of Rainbow Designs' beautiful Paddington Bear toys and gifts. You can also expect some fun, themed Paddington recipes and activities to enjoy this summer, as well as a chance to win some fab Paddington Bear goodies, courtesy of Rainbow Designs. Plus, we'll be sharing some of our favourite influencer snaps!
Get clicking and join the takeover today to find out more…