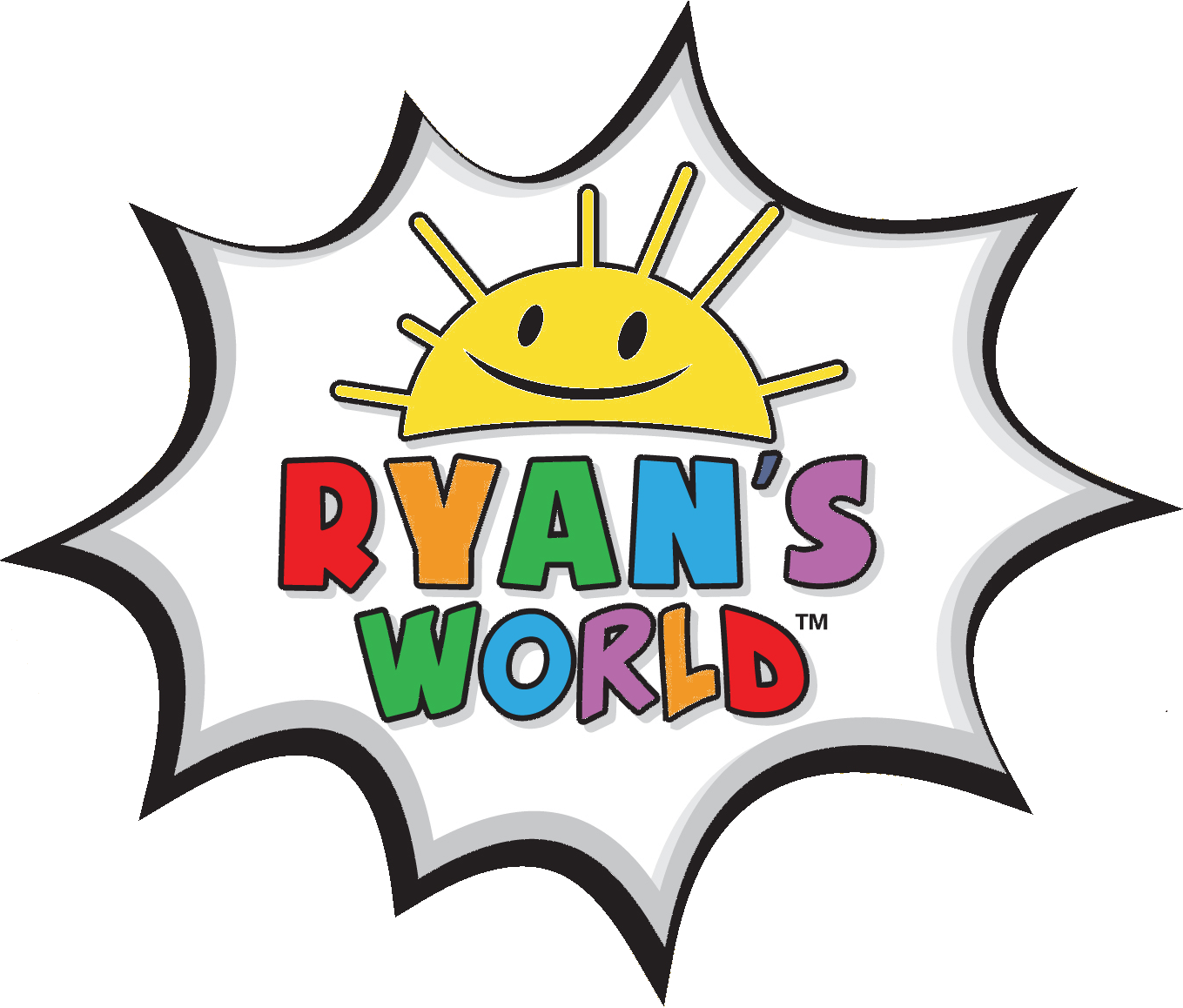 Get ready to unbox the latest and greatest toys in the Ryan's World collection… Flair has taken over on UKMums.TV for another awesome takeover week!
Coming up, we have chances to win some epic Ryan's World toys from Flair! We'll also be bringing you some amazing free-to-download activity sheets and fun features. Plus, we'll be getting to the bottom of why kids love unboxing so much!
That's not all! There's also a terrific #RyansWorldToys Twitter Frenzy to look forward to, where we'll be giving away lots more Ryan's World merch!
What are you waiting for? Get clicking, get reading, and join the Ryan's World takeover today!