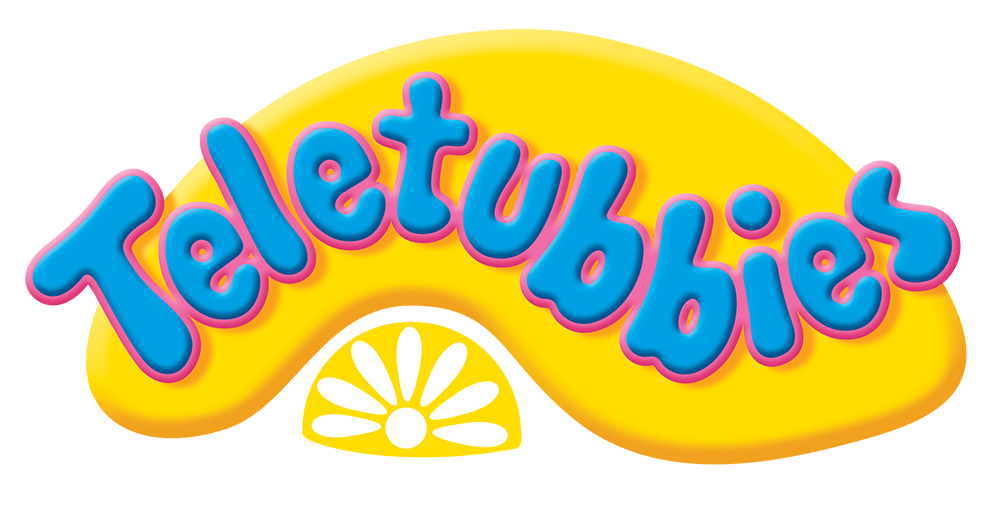 Welcome to a very special takeover featuring every young pre-schoolers favourite cuddly characters – Teletubbies!
The Teletubbies may show no signs of age – but now the toy collection is going to reach younger audience than ever before and this week we'll reveal why with a rundown of the brand new range of Early Play toys from Character Options.
These feature-packed, super soft multi-sensory toys have been designed with babies and younger children in mind, giving them the opportunity to learn through play with their first favourite TV characters – the Teletubbies.
We'll also have a fantastic competition for you to enter, a Twitter frenzy, free downloads and more. So keep checking back and say 'eh oh' on social media too – follow @UKMumsTV on Twitter and like us on Facebook.
Oh, and don't forget, you can watch Teletubbies episodes on the iPlayer, Amazon Prime and CBeebies!