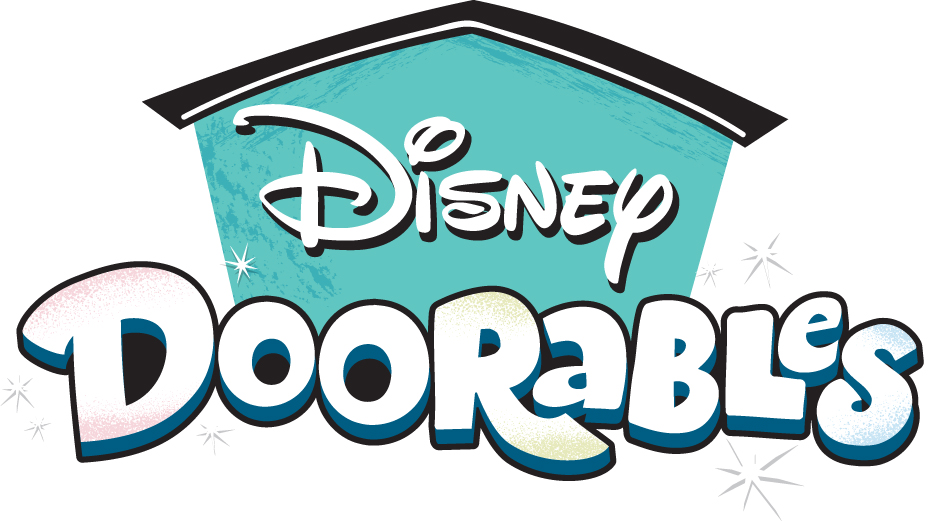 Welcome to an exciting takeover week at UK Mums TV; especially if you and your little ones are fans of everything Disney! Prepare to see your favourite Disney and Pixar characters in the form of the brand new Series 2 Disney Doorables collectible figures and playsets from Character Options.
Must have collectables:
The Series 2 release contains even more Disney favourites that fans of all ages can start collecting now! With sparkling glitter eyes and small enough to hold in the palm of your hand, these Disney Doorables are a must-have for kids who love all things Disney and collectable!
There's so many different figures to collect including rare, ultra-rare, limited edition and special edition characters! The super cute Mini Peek packs contain 2 or 3 surprise characters behind the door. Or the Multi Peek pack including 5,6 or 7 doors is a great way to instantly start or build up your collection!
Playsets:
The Disney Doorables also need a comfy place to reside, and the colourful Mini Stack playsets provide the perfect home for the tiny characters, starting collectors on the path to building an entire Disney world!
We're sure kids will love the mix, match and stack concept where the playsets easily connect, allowing little ones to create their very own Disney stories!
To celebrate the launch of this latest release, we'll be offering you the chance to win a Disney Doorables Series 2 bundle with our amazing competition and giving you some exclusive free colouring downloads!
Plus, you'll get a first look at the figures and playsets available in Series 2.
Click here for more information on Disney Doorables.