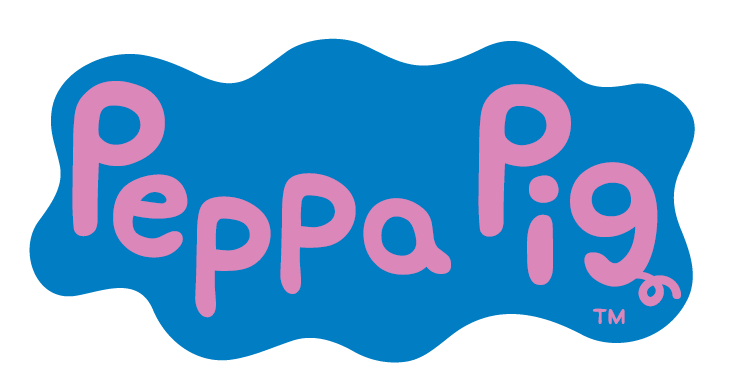 If you're always looking for the best toys to help support your child's early learning and development then you'll be excited to see what's to come in the next two weeks as part of our takeover by Trends UK.
This range of entertaining Peppa Pig electronic toys provides interactive fun for children from the age of 18 months. We'll give you the full rundown of what's available, including a look at all the amazing benefits for your child such as learning new skills that prepare them for nursery and KS1.
Over the next two weeks you'll also have chance to win toys from the range, see what other mums think of them with our product reviews, and get free Peppa Pig downloads for your little one.
Watch out for our Twitter frenzy too, with more opportunities to win and get involved! All you have to do is keep in touch on our social media @UKMumsTV and keep checking back for more exclusive content.