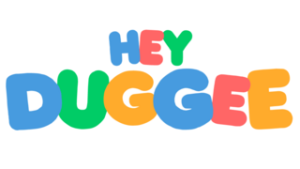 This week we're joined by Trends UK to introduce you to their latest Hey Duggee electronic learning toys!
As part of this activity we'll be telling you all about the Hey Duggee ELAs range, we'll have some reviews from our tester families, plus we'll be giving two lucky readers the chance to win the entire Hey Duggee electronic learning toy range, from Trends UK!
So, if you're looking for some new ideas to support your child's early learning and development, grab a brew and stay tuned!