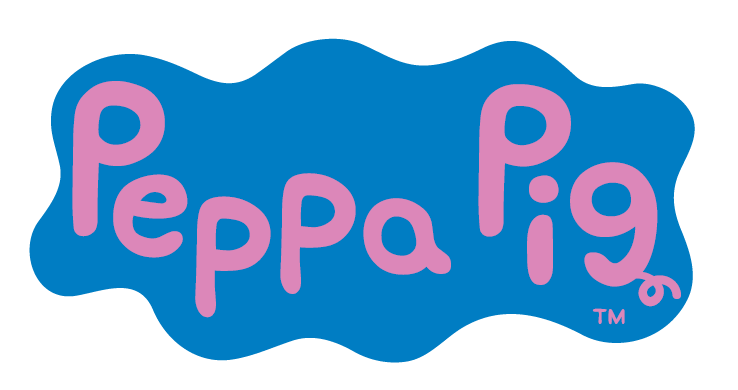 [AD] Home learning has never been so widely practised as it has been in 2020, with schools and nurseries temporarily closing their doors amid the outbreak of Covid-19. But even before the pandemic hit, parents were becoming ever more involved in supporting their child's education at home. Now, not all parents are teachers, of course, so the question is, where do you start? Thankfully, there are some great resources and learning aids on the market to help children continue to learn outside of the classroom in fun and engaging ways.
As part of our takeover by Trends UK, we'll be shining a spotlight on some of the best electronic learning toys on the market. So, if you're looking for some fresh ideas to support your child's early learning and development, you'll want to see what we have in-store over the coming fortnight.
We'll be finding out what some of the UK's top family bloggers think of Trends UK's Peppa Pig electronic toys, as well as looking at the benefits of the range. You'll be able to get your hands on some FREE Peppa Pig downloads and we're also offering you the chance to win some goodies from Trends. Plus, watch out for our Twitter Frenzy, with more opportunities to win and get involved!