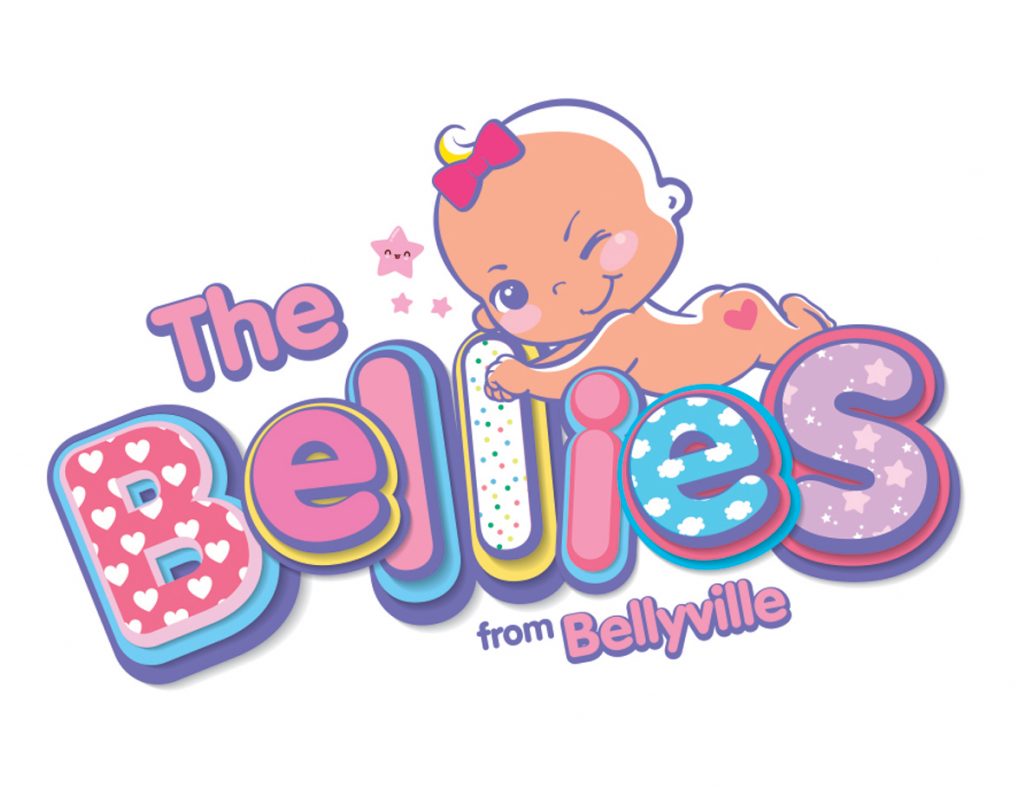 Welcome to the wonderful world of Bellyville! This week we're taking you on a journey to find out more about the Bellies!
The Bellies are the craziest, cutest and funniest babies around! These cute new dolls have a unique play value not to mention collectability and heaps of surprises!
Born in Bellyville, each cute baby comes with its own unique story and personalities (there are four Bellies in total to collect). Take their plasters off to hear a heartbeat and listen to them babble in their own super funny language.
They will chat and babble, but the surprises don't stop there! New adoptive parents will soon discover their new baby's birthmark and find the surprises left behind in their nappy!
This week we're letting you all know more about the Bellies, their cool new YouTube channel and giving you chances to win prizes in our Twitter frenzy and more! So read on…