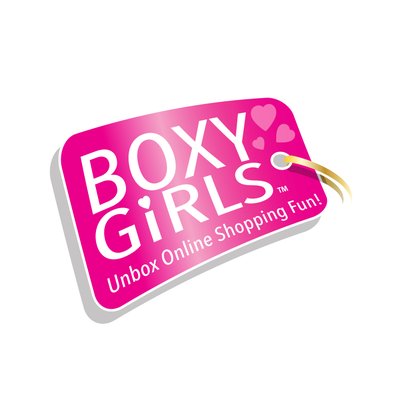 They say great things come in small brown paper packages… well the Boxy Girls think so. Boxy Girls are the new dolls that are all about fashion and style and we are delighted to welcome them as our sponsor week.
The Boxy Girls each have their own unique look and love to accessorise from the boxes they receive from their internet shopping.  This week we will be bringing you news about the brand, fun activities, competitions and reviews from our mums at home. You can also watch the video of four girls from the UK who took part in their very own Boxy Girls catwalk show.
Click here to view the range and start your Boxy Girls toy collection, or why not have your children join the Club Boxy?