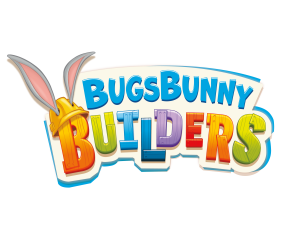 This week, Cartoonito has taken over to introduce its brilliant new preschool series: Bugs Bunny Builders.
So, what can you expect from our latest takeover?
Well, we'll be telling you all about the show, of course, including where you can watch it and when. You'll be able to download some fun activities to continue the fun of Bugs Bunny Builders off screen. Plus, there's a fantastic competition for a chance to win a prize that any budding builder would be delighted to win. And that's not all. This Thursday, there will be an unmissable Twitter event for your chance to win more prizes, courtesy of Cartoonito.
Bounce along into the features below, so you don't miss a thing!
Bugs Bunny Builders is available to watch on Cartoonito, every day at 5PM, from Tuesday 1st November.