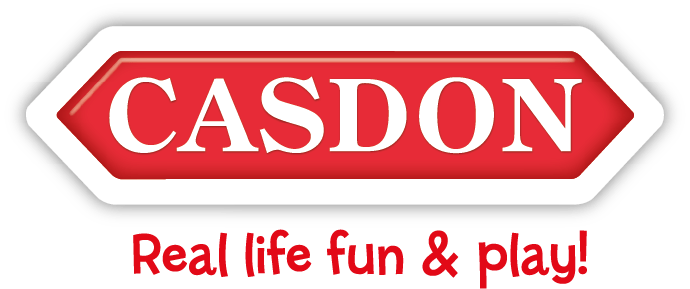 Casdon are taking over on UKMums.TV to get us talking about the importance of pretend play!
Casdon are a family-run British company who will celebrate 75 years in the toy industry this year! They are famous for making role-play toys and replica appliances, which spark the imagination of little ones, and encourage learning through play! This fortnight, you can expect to see the best of the Casdon collection!
You can also look forward to some fantastic features, lots of competitions, a Twitter frenzy, and we'll be sharing our favourite snaps and reviews of the Casdon range, courtesy of our Instagram mums!
So, stick around, have a browse of the website, and let your heads and homes be filled with play!