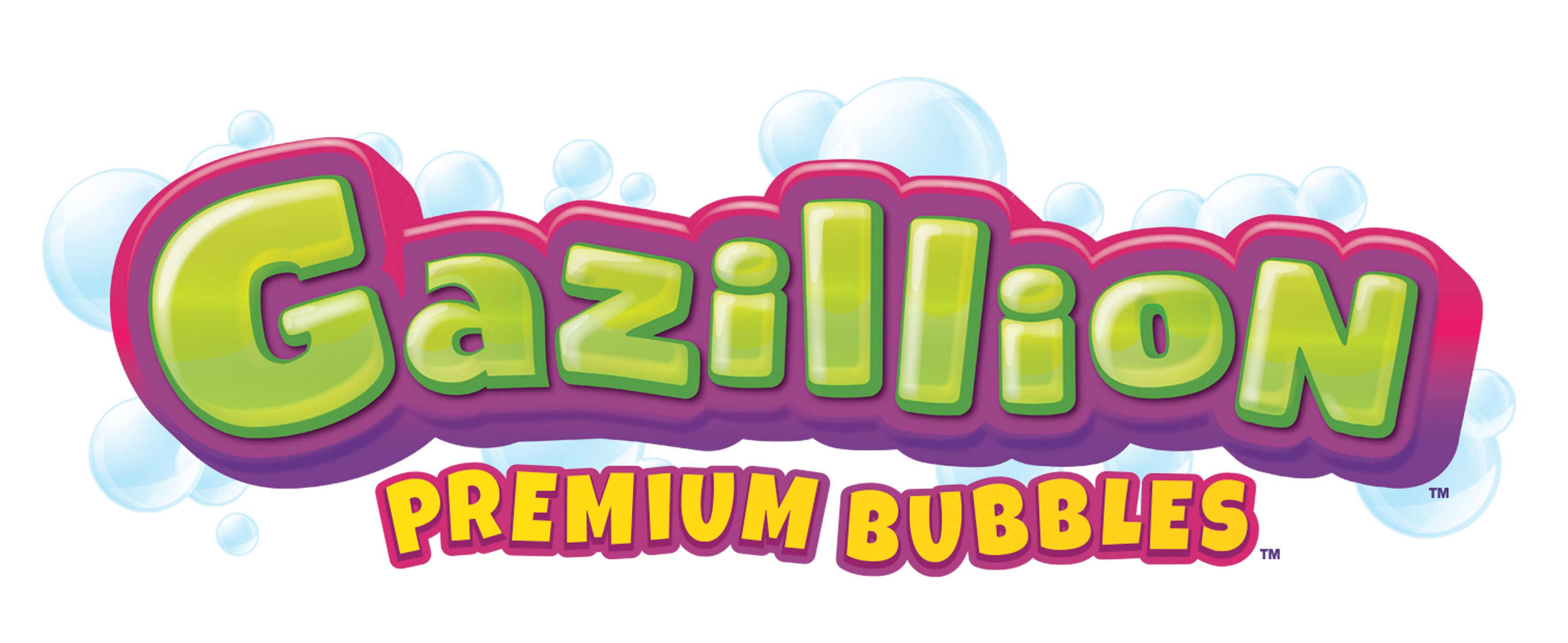 Gazillion Bubbles is the premium bubble brand that gives bubble fans the ultimate bubble experience! Spring has firmly sprung and despite the circumstances we all need to find enjoyment in a little fresh air, be it out on our daily walk, throwing the windows open wide or playing with our family in the garden. It's for that reason that we're delighted to have Gazillion Bubbles taking over the UKMums.TV site!
During the takeover, you'll find details about the new items in the Gazillion Bubbles range, along with how to take part in the Gazillion Bubbles Twitter frenzy. You'll also get the chance to find out what some of our mums had to say about the latest Gazillion Bubbles products, as well as discover reasons why playing with bubbles can be beneficial both physically and mentally to your family at this time.
Lots of Gazillion Bubbles prizes are up for grabs too, so make sure you don't miss out.
We hope you tune in!