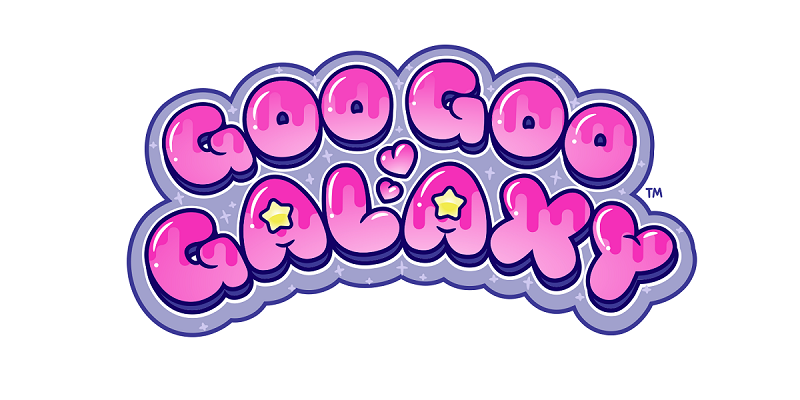 In a tiny corner of the sky floats the cutest cosmos in the universe – Goo Goo Galaxy! This is the far away home of the 'Goo Drops' – the cutest alien babies to ever shoot through space.
Last year we saw four series 1 Goo Drops make their first crash landing on Earth, but now they have brought even more friends from Goo Goo Galaxy to play!
Our latest takeover will introduce you to the new Goo Goo Galaxy characters, from Moose Toys, that your little ones can collect, bring you chances to win and loads more fun too, so join in to avoid missing out!
P.S Don't forget to visit www.googoogalaxy.co.uk for more fun prizes!