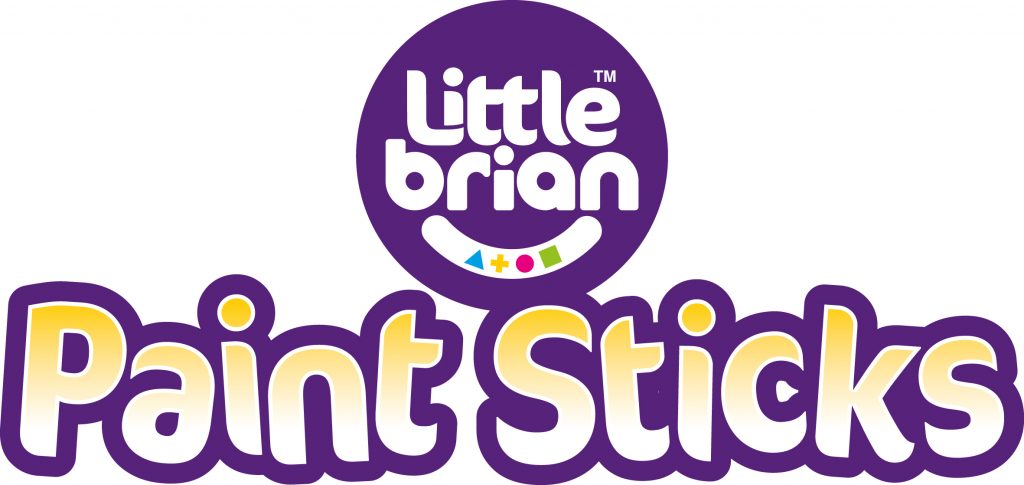 [AD] Join us and Trends UK as Little Brian Paint Sticks takes over!
Do you and your children love to get creative but hate the mess that comes with it? Well, let us introduce you to Paint Sticks, the all new way to paint!
Water soluble and child friendly, the Little Brian Paint Sticks contain solid colourful paint that you literally twist up and down, the same way you would a glue stick. So, there's no need for water or brushes making painting a breeze!
Over the next two weeks, we'll be giving you the lowdown on the Little Brian Paint Sticks range with a product guide and telling you how you can get involved in the Paint Sticks art challenge and #LittleBrianPaintSticks Twitter frenzy. There will also be plenty of chances to win and reviews to read, so be sure to take a good look through our UKMums.TV website so you don't miss out.