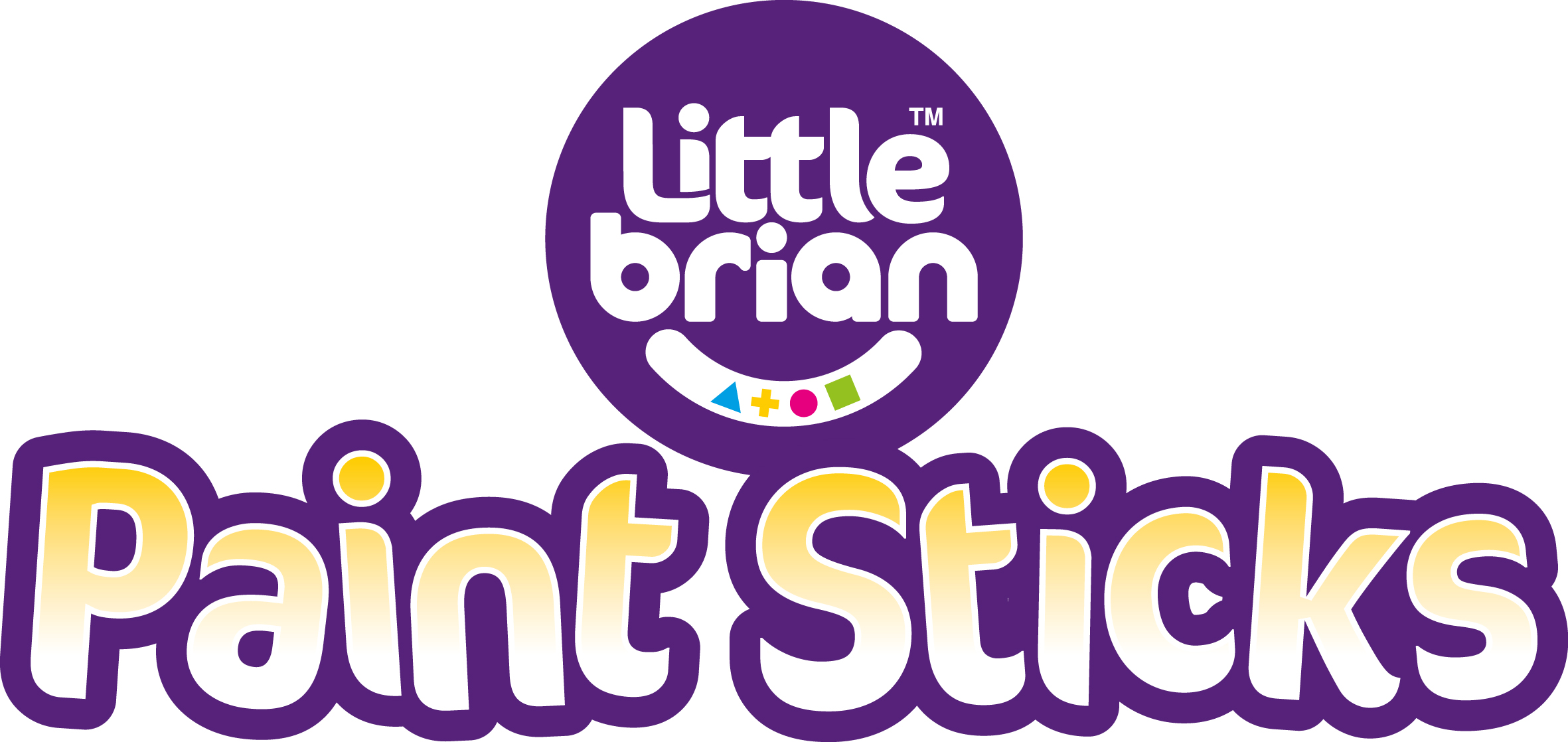 Join us and Trends UK as Little Brian Paint Sticks take over on UKMums.TV!
Little Brian Paint Sticks have fast become the must-have toy for any art or craft fan! Offering families a fun, clean, simple and convenient way to paint, Paint Sticks contain solid, colourful, water-soluble paint that you literally twist up and down – the same way you would a glue stick! With no need for water or brushes, painting really is a breeze with Little Brian Paint Sticks!
So, if you have a child who loves to get creative, and you're on the hunt for some mess-free creative play ideas, then you're in the right place!
As part of the Little Brian Paint Sticks takeover, we'll be giving you the lowdown on some of the best products in the range. We'll also be bringing you real mum reviews, artistic masterpieces from our influencer families, and some terrific activities for you to download. And that's not all! There's some fabulous features to read through, awesome competitions to enter, as well as the #LittleBrianPaintSticks Twitter frenzy to look forward to!
So be sure to take a good look through our UKMums.TV website so you don't miss a thing.