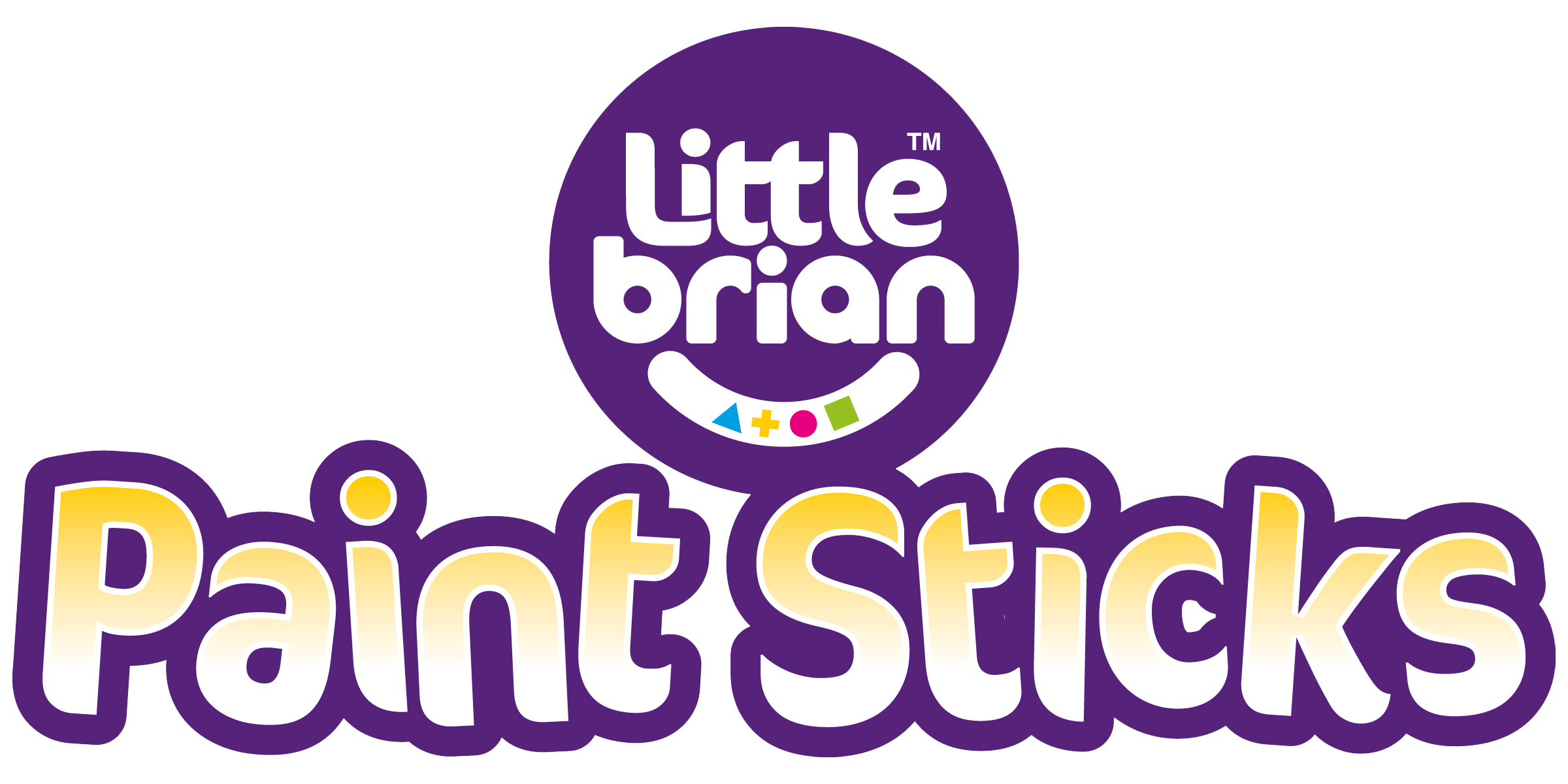 The takeover will give you the chance to find out all about the Paint Sticks range, with product guides, activities, expert advice and much more taking place.
Over the next two weeks, we will be sharing info on the Little Brian Paint Sticks collection. You will be able to join us on social media using #LBPaintSticksMums, where you can share your favourite Paint Sticks creations in our Twitter frenzy, plus you have the chance to win some Paint Sticks for yourself in our fantastic competition!
Keep up to date on UKMums.TV by following us on social media on Facebook and Twitter.