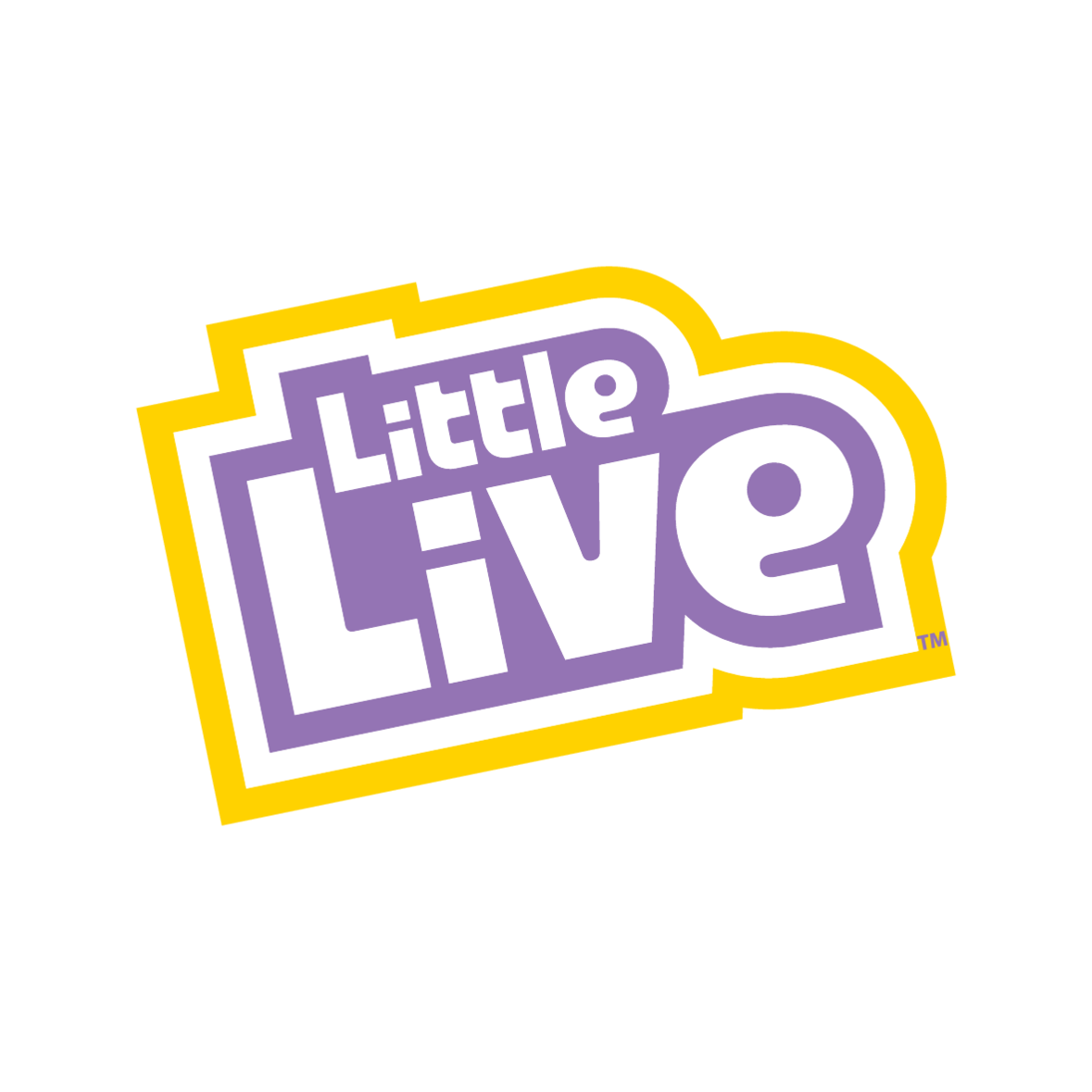 A new week means a new takeover, and this week we're being joined by Character Options and its range of interactive animal friends, Little Live!
Little Live Pets are the lifelike electronic pets that move, feel, act and sound so real. The more you play with them, the more playful they become.
Collect all of the pets, discover their personalities and listen or watch as they let their own unique personalities show! Adopt one today and join our takeover for chances to win, fun and more info on the newest pets to collect!