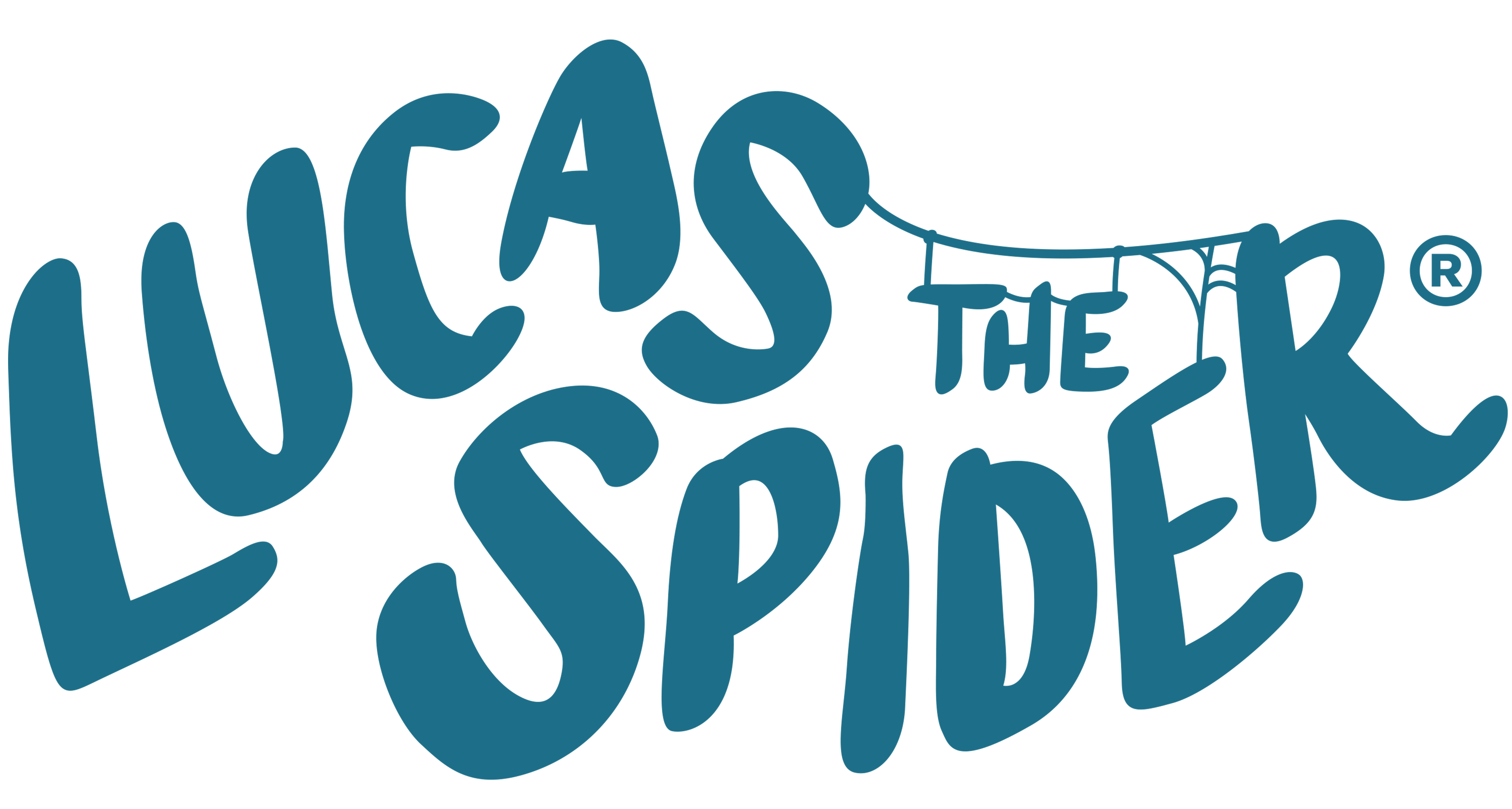 Join us and Cartoonito for a full fortnight of fun, as we tell you all about Cartoonito's latest, animated adventure series for kids: Lucas the Spider.
We'll be telling you all about the show, including where you can watch it and when, and we'll be introducing you to the adorable fuzzy-bottomed jumping spider and all of his friends from the show.
You can also expect some fun activities to download and enjoy with your kids, there will be an unmissable Twitter event, mums reviews, as well as a fantastic competition for a chance to win a prize that any child would want to win.
So… stay tuned, this is a takeover that you'll want to get stuck into.
Lucas the Spider is available to watch weekdays at 6:00PM, on Cartoonito.