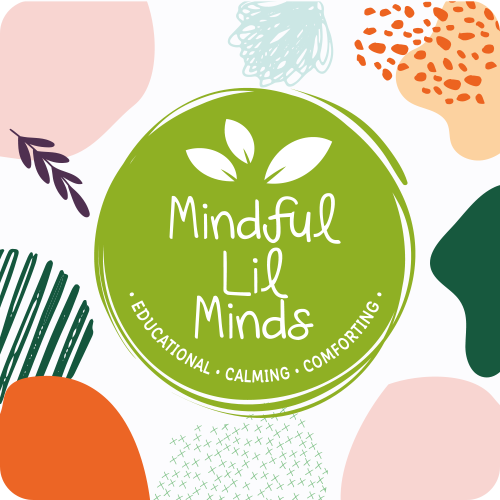 Stress and anxiety can affect people of all ages… including preschoolers, so it's never too young to promote self-care and mindfulness. If you've got a young child at home, you might be thinking, yes but what can we do to help? Well, we've got just the thing….
This week, we're joined by the team at Flair, who'll be introducing you to the Mindful Lil Minds Beathing Meditation Buddy.
Over the coming week we'll be telling you all about the Mindful Lil Minds Breathing Meditation Buddy – a soft and cuddly koala that leads children through a meditation, with a belly that expands and retracts in time with the guided breathing practice.
Join the takeover today to discover more about this brilliant toy and be sure to enter our competition for a chance to win 1 of the 5 Breathing Meditation Buddies up for grabs! As part of the takeover, we'll also be bringing you real mum reviews and we'll be giving you some fun ideas to practice mindfulness with your kids, plus so much more!
Join the #MindfulLilMinds takeover today to make sure you don't miss a thing!