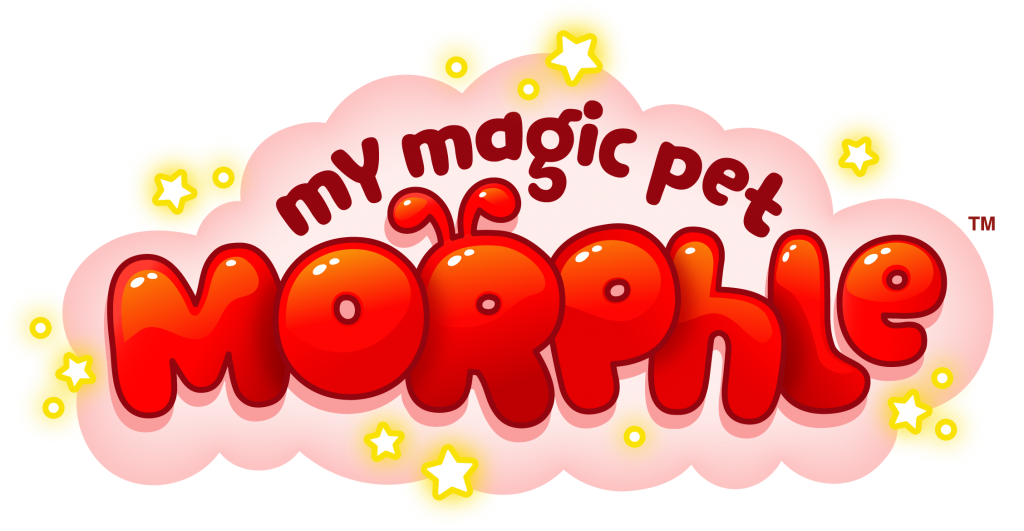 This week, we're joined by Character Options for its magical Morphle takeover!
Morphle is the animated comedy series that follows Mila, a young girl with a special magical pet called Morphle! Morphle has the power to morph into anything he or Mila can imagine. Together these little best friends use Mila's boundless imagination and Morphle's amazing powers to help the community and have big, fun-filled adventures along the way!
Know a little Morphle fan? Character Options has created an epic Morphle toy collection that brings to life this enchanting world of imagination and transformation, for little fans to enjoy! From plush toys to figures, all the way through to mini vehicles and more, this creative collection lets kids create their own big adventures!
Over the next week, we'll be introducing you to all the latest Morphle toys from Character Options. You can also influencer activity, fab features, as well as a terrific competition for a chance to win a BIG bundle of Morphle toys!
Join the #MorphleToys takeover today to make sure you don't miss a thing!