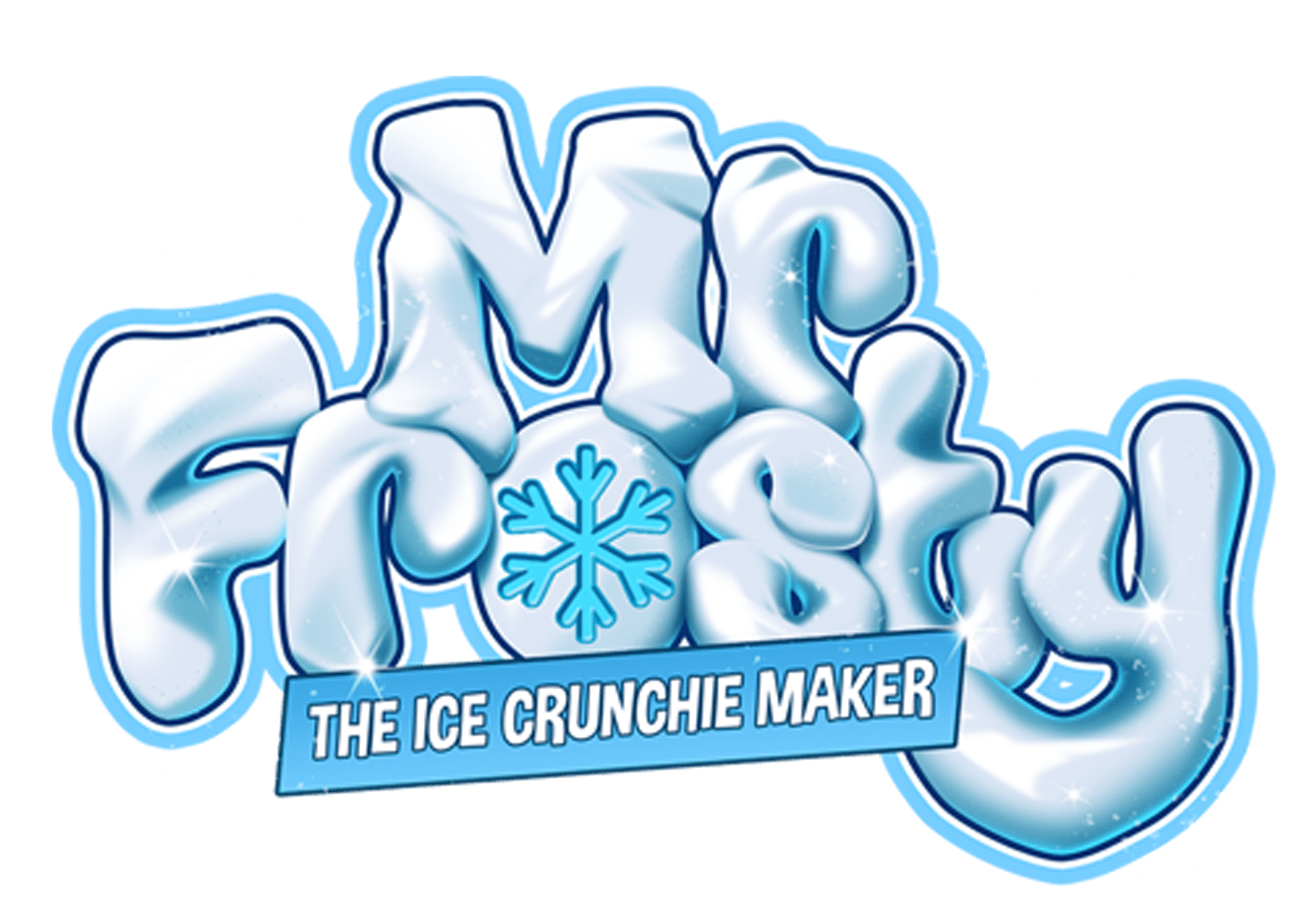 [AD] Summer is here and what better way to celebrate than with Mr. Frosty, the coolest guy around!
Over the next two weeks, we will be bringing you all you need to know about Mr. Frosty including recipes to try out, a super cool Twitter frenzy and competition as well as influencer videos!
With the Mr. Frosty Ice Crunchy Maker, you can use the ice lolly moulds and shape trays to create fruity creations.
Simply pop your favourite fruity drinks into the moulds and place them in the freezer for a while, then take them out and they're ready to eat. For even more fun, put the frozen shapes under Mr. Frosty's hat and turn the handle on his back to create tasty crushed ice treats for everyone.
You can pick up a Mr. Frosty from Smyths Toys Superstores here.