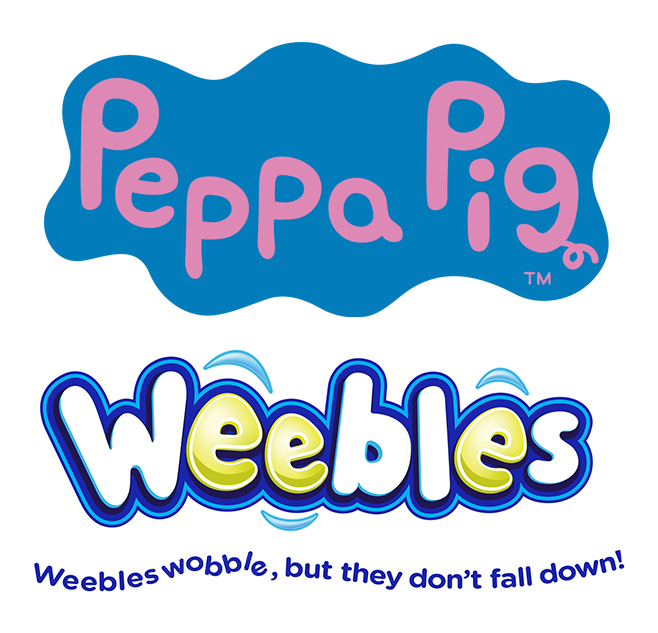 If your little piggie is a fan of Peppa, then you're in luck, as over the next week we'll be introducing you to the beautiful new world of Peppa Pig Weebles, from Character Options.
That's right, Peppa Pig is back on UKMums.TV and she's more wibbly, wobbily than ever before!
Character Options has reimagined all the best loved characters from Peppa Pig as adorable Weebles figures that wiggle and wobble but never fall down!
Join the takeover today to discover more about this beautiful collection and be sure to enter our competition for a chance to win a Peppa Weebles toy bundle! As part of the takeover, we'll also be bringing you real mum reviews, as well as Peppa Pig activities. Plus, we'll be talking early learning, and there will be an incredible Twitter event that you can join, with an hour of giveaways!
Join the #PeppaPigWeebles takeover today to make sure you don't miss a thing!