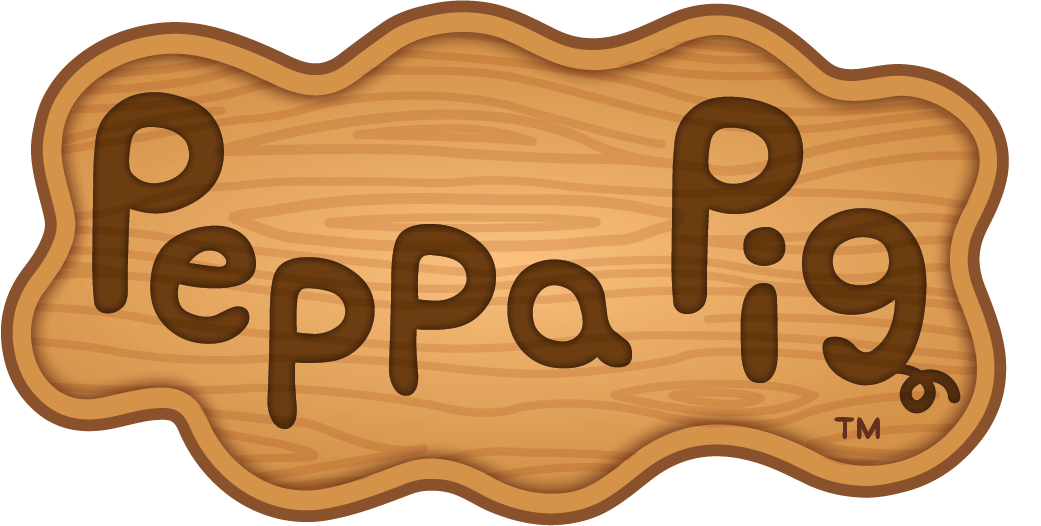 [AD] If your little piggie is a fan of Peppa, then you're in luck, as over the next week we'll be introducing you to the beautiful new wooden world of Peppa Pig Toys from Character Options, and giving you lots of chances to win in our weekly on-site competition and Twitter frenzy!
Character Options is proud to introduce a whole new sustainable chapter to its award winning Peppa Pig collection as a Wooden World of Peppa Pig toys launches, ready to excite mums and dads and little ones alike!
Each and every item in Peppa's World of Wooden Toys is made with excellent quality, durable and sustainable FSC Certified Wood™ with eye catching and colourful designs. Eminently touchable, they are lovingly crafted with the youngest of Peppa fans in mind whilst always staying true to the classic Peppa styling that is instantly recognisable –you can shop the range here.
Make sure you're following @UKMumstv on Facebook and Twitter to get involved and stay tuned for lots of Peppa Pig activity.