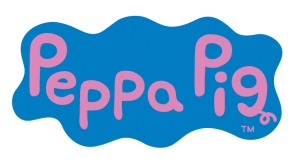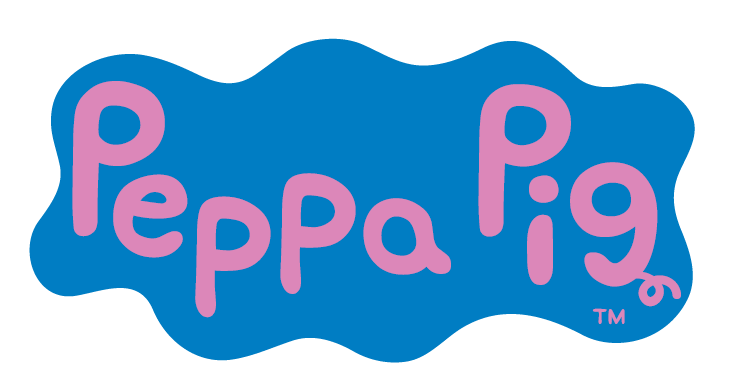 Peppa fans are in for a big surprise with a brand new range of toys from Character Options, and we are here to celebrate it on UKMums.TV from now, right through till the New Year!
Peppa's Secret Surprise is set to bring today's love of unboxing to pre-schoolers with a collectable box hiding secret Peppa Pig treats.
Your kids will love to unwrap the cube-shaped present, and discover the six hidden drawers in which five blind bagged toys, plus a fun sticker sheet can be found. This is the surprise toy that just keeps on giving, as they discover exclusive figures in glittery party outfits.
Children will be able to discover Peppa Pig and her friends Suzy Sheep, Rebecca Rabbit and Zoe Zebra. Once the box has been emptied, kids will enjoy imaginative play with Peppa, dressing her up with party accessories such as party hats, accessories, and gifts! As their collection grows, so will the party fun!
And of course, pre-schoolers will never get tired of hiding all their Peppa's surprises away in the box and starting all over again – it's all part of the fun!
To celebrate the launch, we're hosting a Peppa's Secret Surprise takeover full of free downloads, competitions and a Twitter party just for Peppa! Make sure you're following @UKMumsTV on Twitter and Facebook to get involved and stay tuned for lots of Peppa surprises! You can shop the Peppa's Secret Surprise range here!