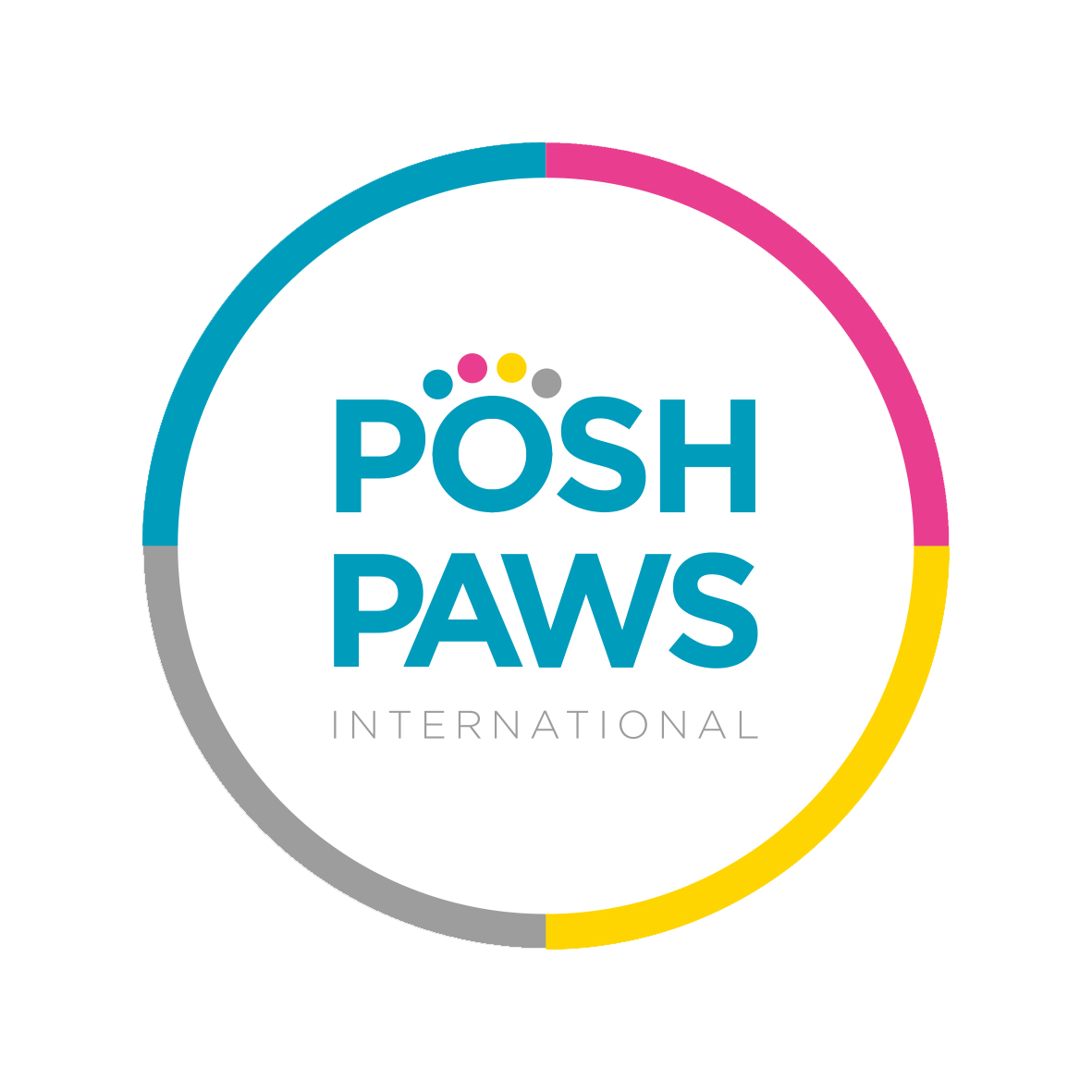 [AD] Here at UKMums.TV, we love finding new products that will make great gifts! Something a little different from the traditional flowers, chocolates or sweets are these fun and sentimental Love Hearts soft toys from Posh Paws. Bursting with character and quick-witted puns, we're hugely excited that Posh Paws will be taking over UKMums.TV for the next two weeks.
Over the next few weeks we will be sharing information about the new characters within their Love Hearts collection, there really is something for everyone in this range.
We've got a full run-down of what's available, lots of fun activities to do plus, you have the chance to win some of the Love Hearts plush toys for yourself in our fabulous competition!
Keep up to date on UKMums.TV by following us on social media on Facebook and Twitter.