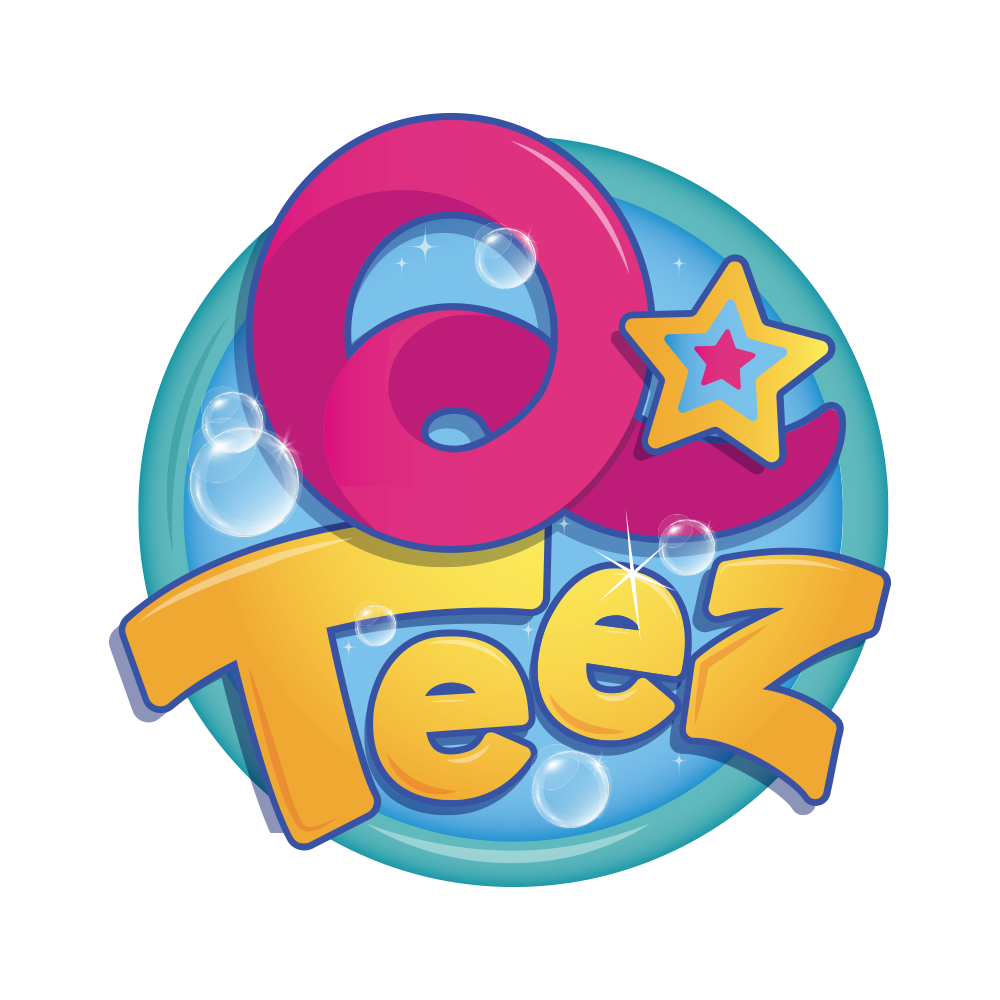 [AD] For the next two weeks here on UKMums.TV, QTeez will be taking over and we will be bringing you all you need to know about this super, stretchy and squishy toy.
QTeez, from Character Options, is a range of super stretchy, super springy figures with a shimmery and sparkle filling. You can stretch and release them and watch as they slowly return to their original shape. There are four variations to collect, including pink and blue unicorns and turquoise and pink mermaids.
For the next fortnight, we're going to be bringing you reviews, features, competitions and more including a cool #QTeezToys Twitter flash, so stay tuned for more fun!