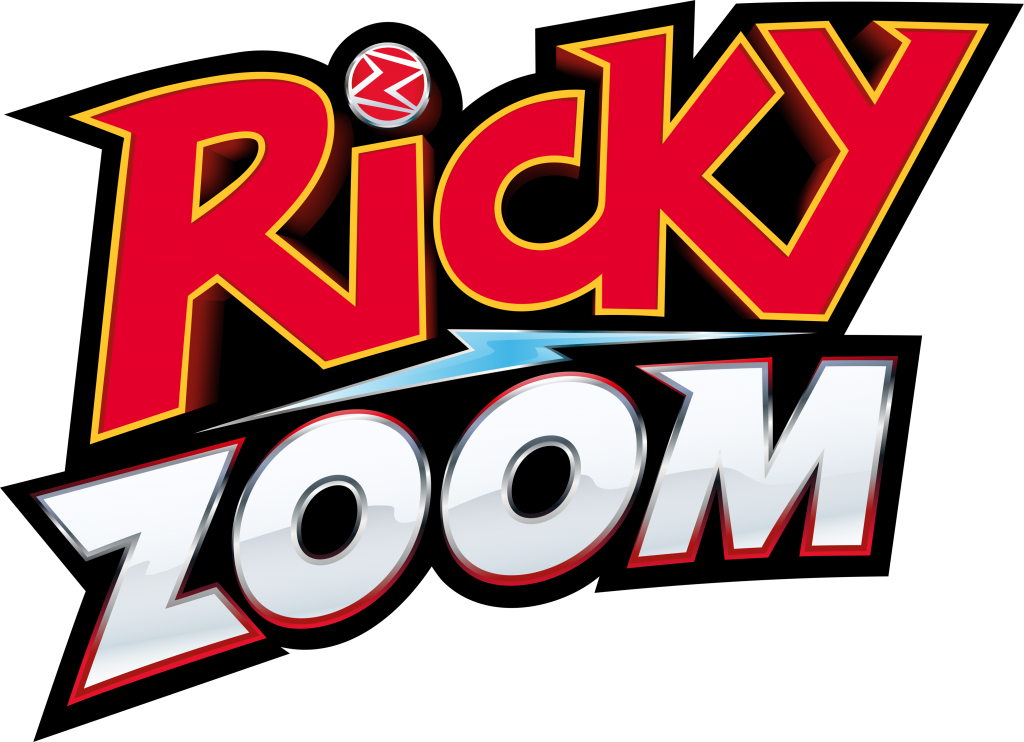 We here at UKMums.TV love Nick Jr.'s latest preschool show, Ricky Zoom so much that it's our guest sponsor for the next two weeks!
So what are you waiting for? Take off the brakes and dive full throttle into the takeover now, and don't forget to follow our Twitter frenzy on Thursday 14th November at 1.30pm by following us on Twitter and using #RickyZoom. There are also informative features and money can't buy competition prizes and you can even download our fun Ricky Zoom colouring sheets! But don't just take our word for how fast and fun Ricky Zoom is – why not read what our mums are saying?
And remember… You and your little ones can watch Ricky Zoom Saturdays and Sundays at 9am on Nick Jr., or head over to the official YouTube channel for clips and videos.