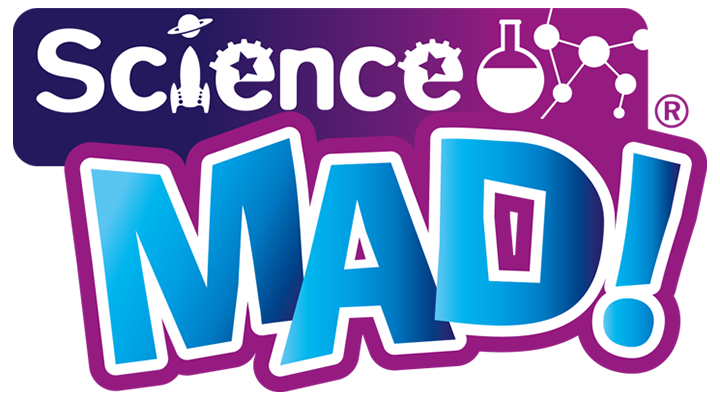 It's time for another takeover on UKMUMS.TV! Trends UK has joined us for a fortnight of fun with the exciting range for curious kids – Science Mad!
We all know that children are naturally inquisitive and keen to explore the world around them. And it's natural for them to want to learn more about how things came to be, to see small things close up, to see far away things and to make discoveries for themselves.
And, whilst not all of us are able to answer every 'why' question that a child might have – that's where Science Mad! comes in. This incredible collection of science equipment toys, from Trends UK, offers kids the real thing with working features. These brilliant kits provide everything needed for fun experiments in the fields of chemistry, physics, electricity and more.
Love the sound of what you're reading? Grab a coffee and join us for the Science Mad! takeover. We'll be giving you more information about some of our favourite kits and pieces of equipment in the range, and we'll be sharing real reviews of the collection. We'll also have some fun, free, downloadable science activities for you. Plus we'll be giving you the chance to win an epic bundle of Science Mad! goodies worth £80+ in our on-site competition – with lots more chances to win in our #ScienceMad Twitter event. And that's not all… there's so much more to discover!
So be sure to take a good look through our UKMums.TV website so you don't miss a thing.