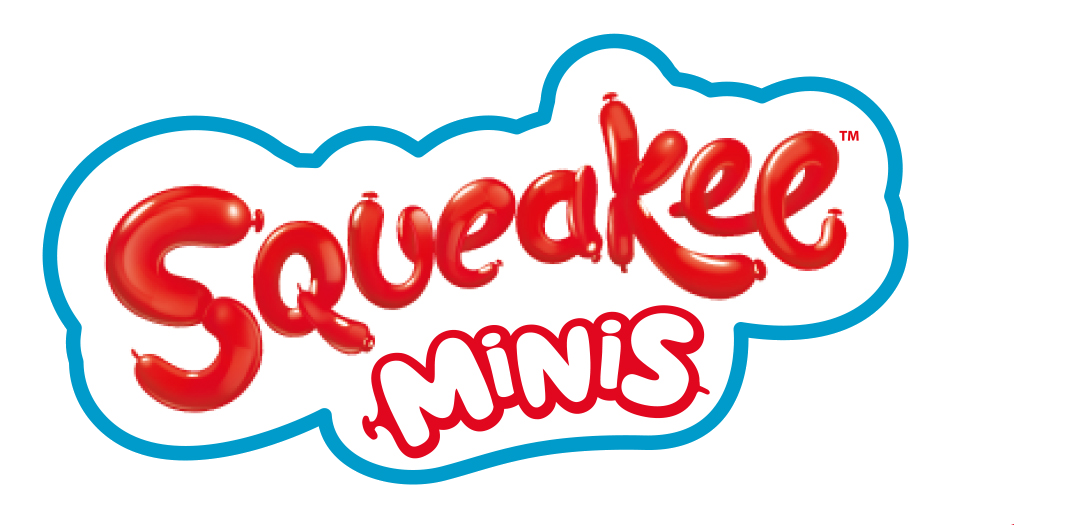 We're ready for the UKMums.TV social channels to blow up this week, as we embark on a fresh takeover!
Character Options has taken over the site to raise a paw for their latest toy innovation – Squeakee Minis! Yes, you heard us correctly, last year's hit Christmas toy Squeakee The Balloon Dog has made some new pet friends – three new Squeakee Minis have joined the Squeakee range!
They may look like balloon animals, but these mini toy pets are bursting with personality! So stay tuned and get ready to be blown away by this awesome line-up of interactive pets!
Over the coming fortnight, we'll be introducing these cheeky, squeaky pets. You can also expect fabulous features, competitions, and a real treat of a Twitter frenzy!