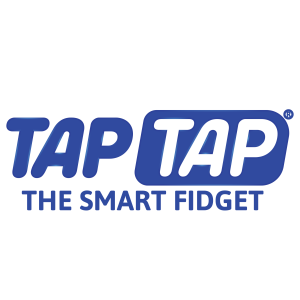 This week we're celebrating the launch of this year's must-have smart fidget… TapTap® Smart Fidget!
Toymaker Character Options joins us for a week of fun as we introduce this brilliant boredom-busting, brain training gadget!
TapTap® Smart Fidget is the miniature gamer that combines fidget-style play with learning, providing endless entertainment for adults and kids alike.
So, what's in store for the next week?
Expect an introduction to this super-fun toy, as well as a chance to win your very own TapTap® Smart Fidget, plus an interesting review of distraction toys in childhood years.
Join the takeover today so you don't miss a thing.