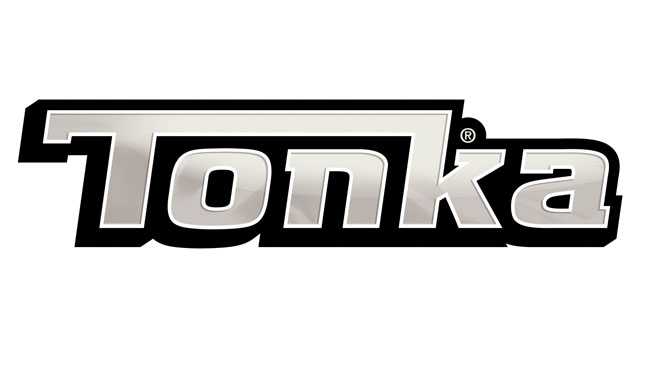 Here at UKMums.tv we love all things Tonka so we are delighted to introduce you to the new additions to the range – the Tonka Power Movers!
To celebrate the new collection, Tonka is here again to take over the site for a week of fun and competitions!
During this takeover, you'll find details about the Tonka Power Movers range, along with how to take part in the Tonka Twitter Frenzy.
There will also be plenty of fun Tonka activities for children, plus we have a range of Tonka prizes up for grabs! You won't want to miss out, so keep tuning in!