Rising YouTube stars have been having lots of fun filming and unboxing the latest toys from Character Options at a day-long Character Kidz event, and now you and your little ones get to see what all the fuss is about as we know there will be lots to love!
Character Kidz took place on Saturday 22nd June in Central London, giving young influencers a taste of what's to come from Character Options. The event saw more than 50 YouTube channels attend, including Patience's Magical Toy Emporium, Maya Moonicorn and Splat Kids TV, and on display were toys from top brands including Little Live, Treasure X, Pokémon and Blinger.
After much testing and months of having to keep our mouths shut, here are our top toys from Character Kidz that we just know your children will be asking for.
Goo Goo Galaxy Baby Single Pack – RRP £14.99
Crashing to earth from a gooey galaxy far away are the squishy jiggly Goo Drops. Lost and stranded far from their home stars, each little Goo Drop is waiting to be rescued by a goo loving Earthling! They've even brought along a goo to go slime surprise for kids to create.
What's in the Box – RRP £19.99
We've seen celebs like Mila Kunis and Lily Collins delve into boxes of the unknown and now you and your little ones can share the fun at home with What's in the Box. Place different household items inside the box, keep the front doors close and use the built-in timer to give each player 10 seconds to feel and guess what's inside the box! Open the front doors so the rest of the players can chuckle along as you try to guess! It's the perfect game for Christmas (yes, we did just drop the C bomb)!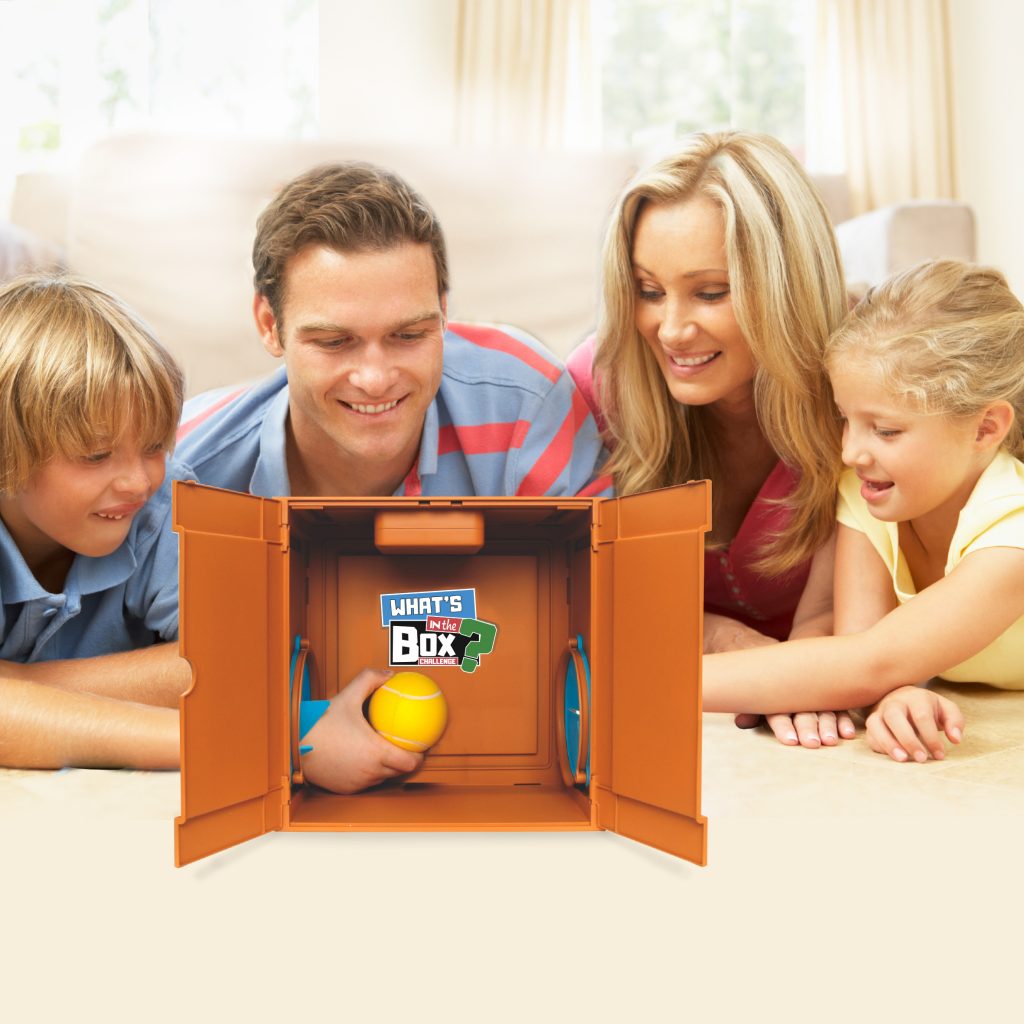 Heroes of Goo Jit Zu – from £9.99
The Heroes of Goo Jit Zu are the squishiest, stretchiest and gooiest action figures ever! There are 13 Goo Jit Zu Heroes to collect and each has a unique goo filling with a different texture and feel!


Treasure X Aliens Single Pack – RRP £14.99
Boys will love the Treasure X Aliens Single Pack that just keeps on giving! Kids will love dissecting the alien and cutting through its "guts" to save the treasure hunter inside! Children will also find a treasure nestled within which could be a rare space gem!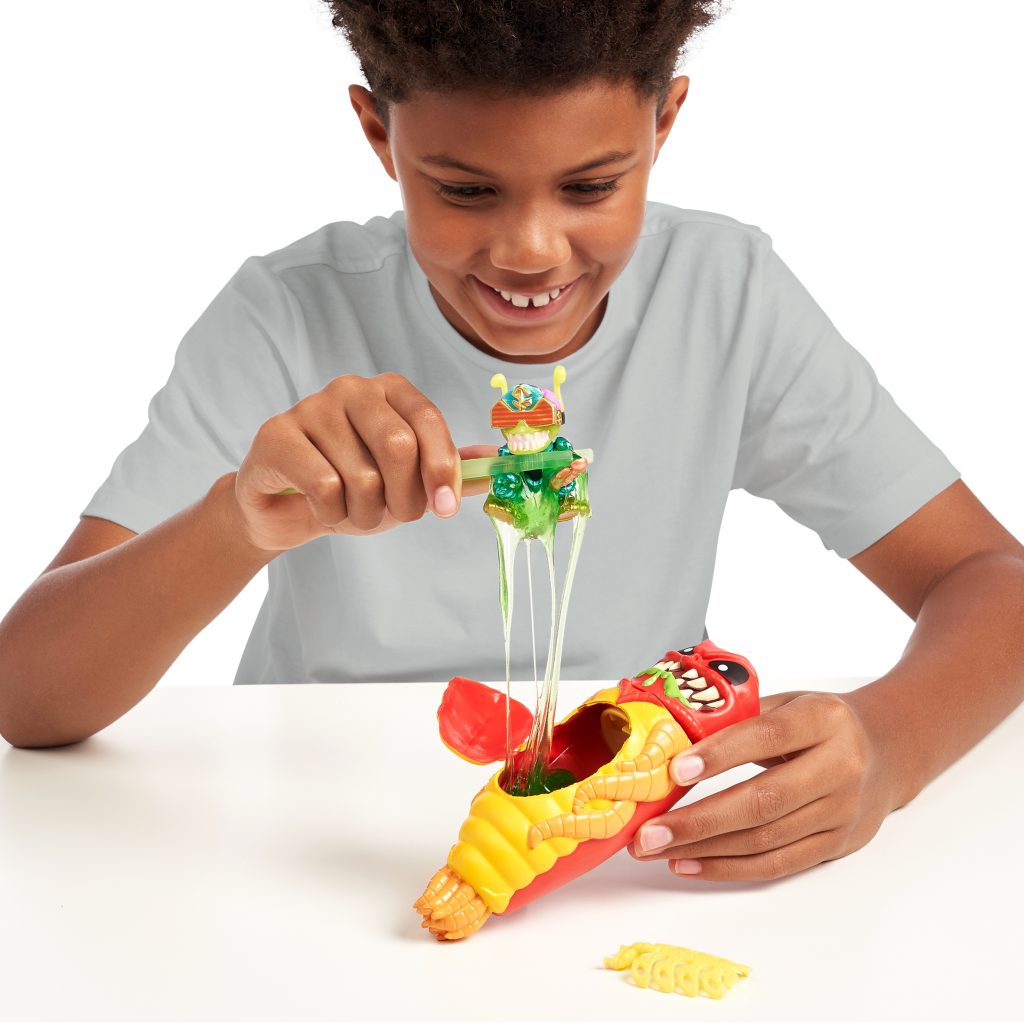 Blinger Diamond Collection – RRP £19.99
Who doesn't love a little bit of sparkle? Now kids can jazz up their accessories, clothes, hair and stationery just in time for Back to School with the Blinger Diamond Collection. It includes a Blinger with 75 gems (with multiple colours and shapes to choose from) which are super easy to use and stay put all day long!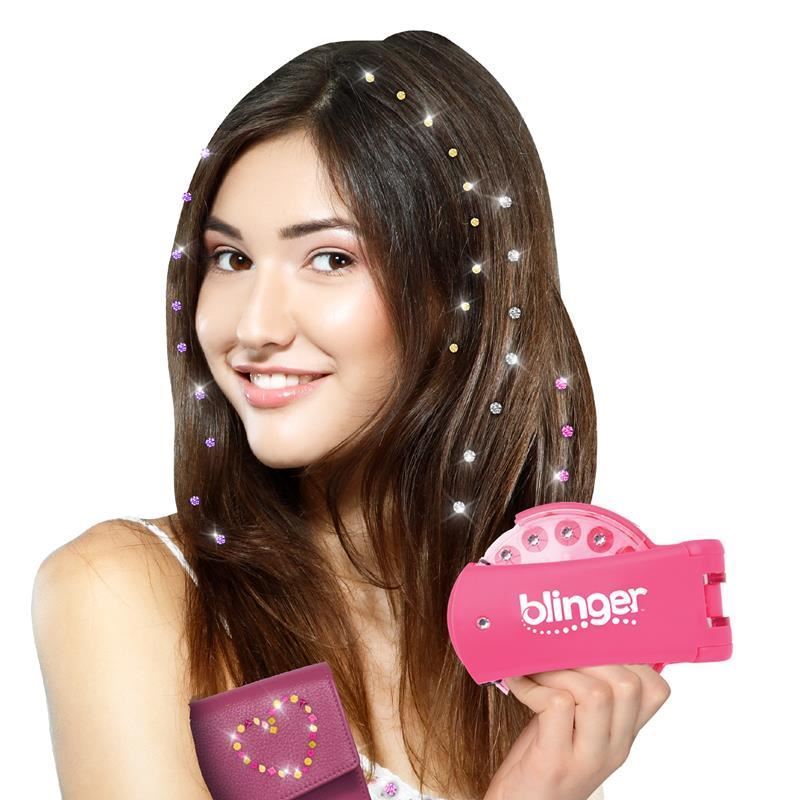 Will any of these toys be making it home with you this autumn? Let us know by commenting below.